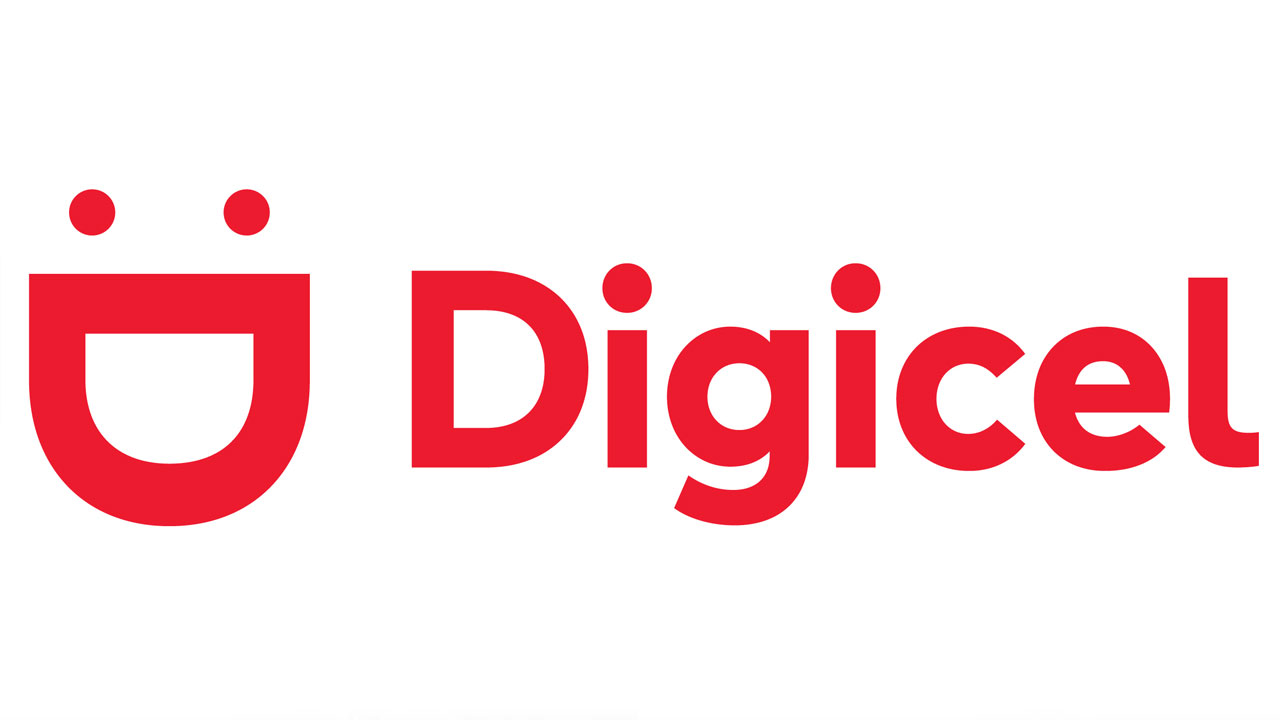 Telecommunications companies like Digicel are waiting on the government for some funding to be able to extend their reach to far-flung communities.
Digicel Chief Executive Farid Mohammed says a tender process was put out by the Ministry of Communications last year to assign funds back to telecommunications companies.
These monies were paid by telecommunications companies as Universal Service Obligations.
Article continues after advertisement
"This monies back to operators to put sites into some of these areas where it either there is very low coverage or there is no coverage."
Mohammed says telecommunications companies are hopeful for a result.
"This is something that we have been waiting for, for them to confirm back because after the change in government it is something that hasn't been communicated."
Mohammed says a meeting is to take place with the Deputy Prime Minister and Minister for External Trade, Cooperatives, and SMEs, Manoa Kamikamica, to discuss the matter.