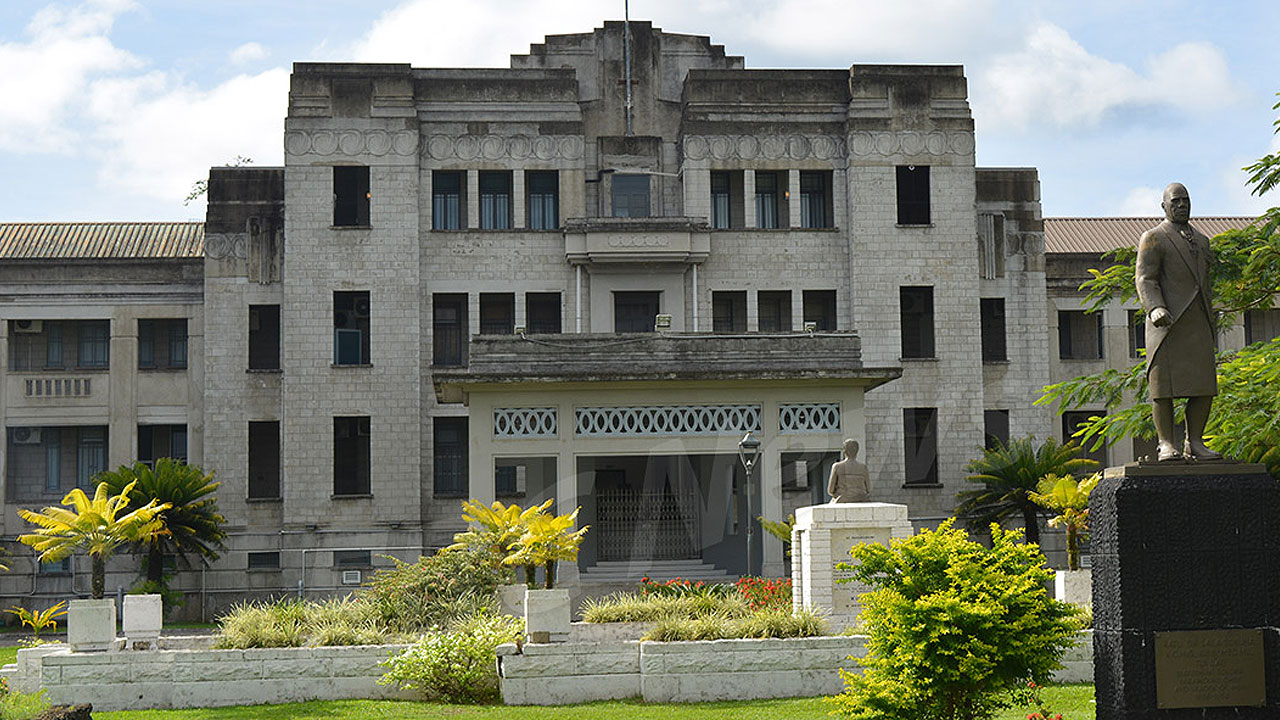 Suva Court.
A 30-year-old woman will be produced at the Suva Magistrates Court today charged with allegedly raping a four-year-old girl.
The accused is alleged to have committed the offence on the 15th of September.
The accused is the victim's kindergarten teacher, and allegedly committed the offence while she was helping the victim get into her swimsuit.
Article continues after advertisement
The victim relayed the incident to her mother later the same day, and a police report was lodged.
The matter was investigated by the Criminal Investigations Department.
The accused has been charged with one count of rape.