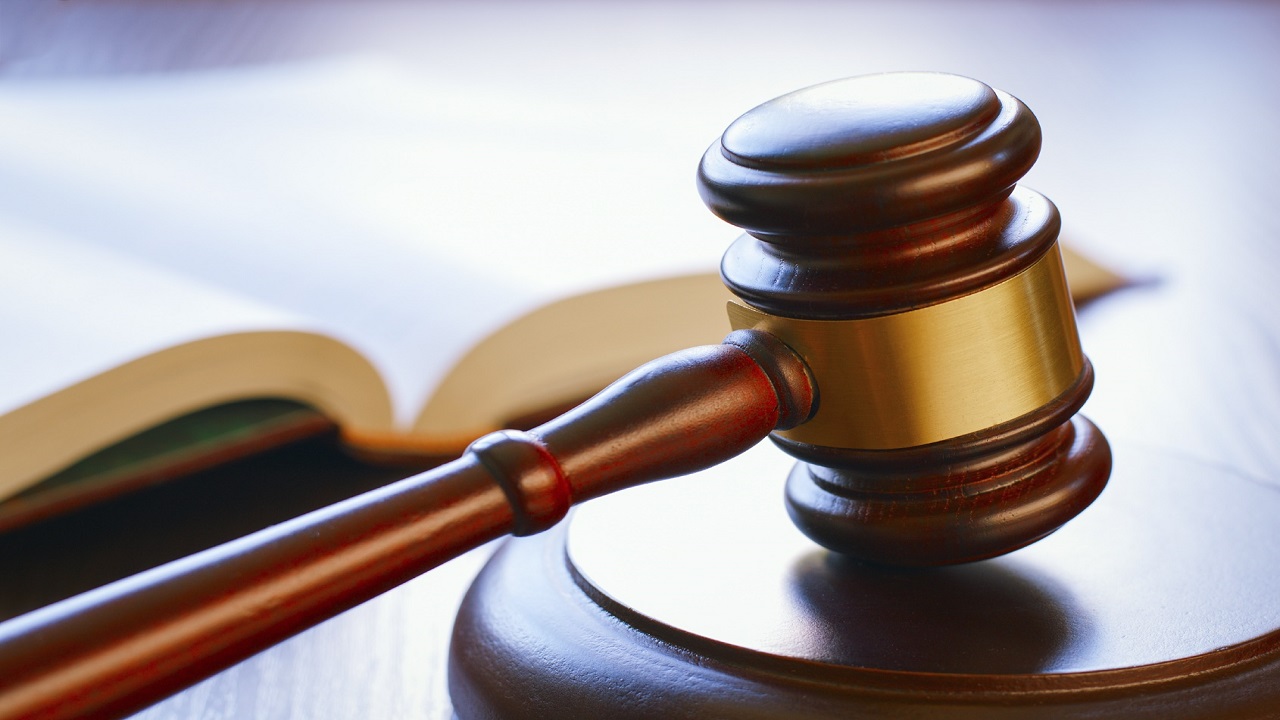 [File Photo]
A 30-year-old farmer will be produced at the Nausori Magistrates Court today charged with allegedly raping a 75-year-old woman in her home.
Police say the incident occurred sometime between September 12th and the 13th.
According to a statement, the victim was alone at home, when she heard a noise coming from her kitchen.
Article continues after advertisement
Upon checking, she saw the accused whom she knew and told him to leave some food for her grandson and went back to sleep.
Police say later in the night, the accused went into the victim's bedroom where he allegedly committed the offense.
The matter was reported at the Vunidawa Police Station by the Turaga-ni-Koro on September 16th and the accused was arrested and taken into custody.
He is charged with one count of rape, three counts of serious assault and one count of damaging property.