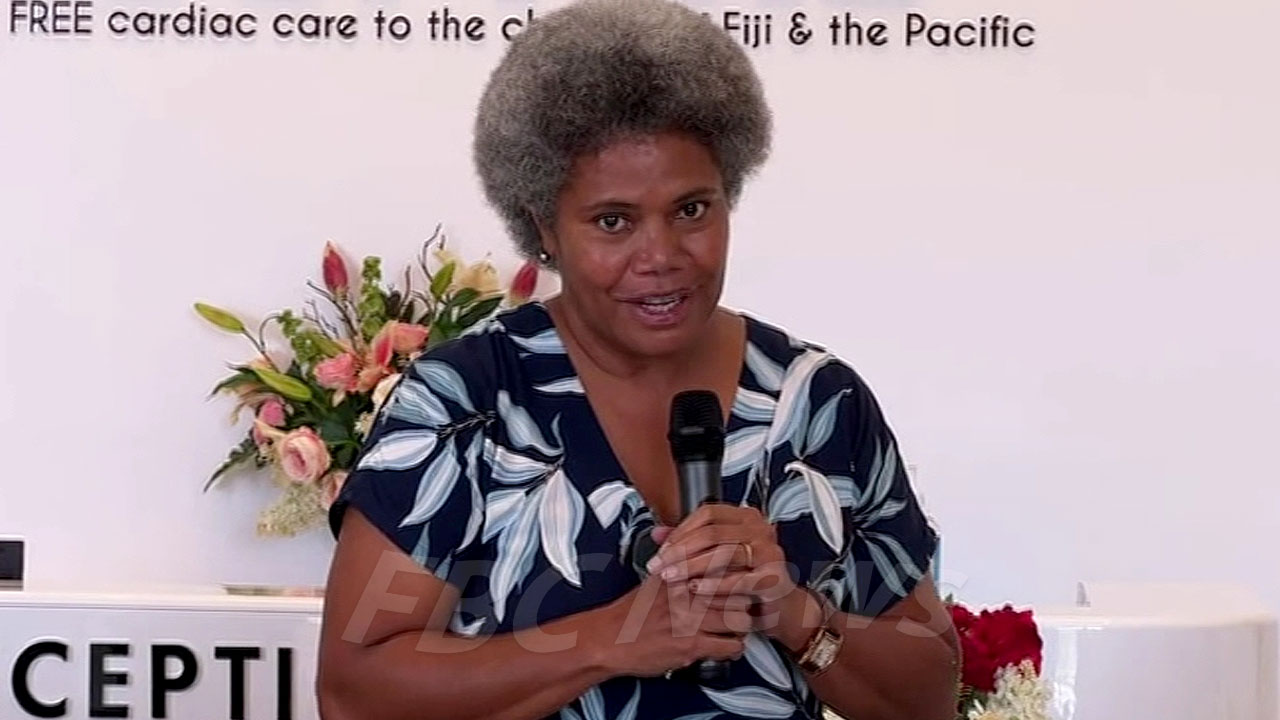 Lenora Qereqeretabua.
Assistant Minister for Local Government Lenora Qereqeretabua says a consultative approach is needed to help solve the infrastructure issue in municipalities.
This is in response to market vendors' requests for greater amenities.
According to Qereqeretabua, they will need to talk with the vendors to resolve some of the issues.
Article continues after advertisement
She says these requests will take time to be facilitated.
"And of course, there will be an issue of funding for the things they need, and we do want to make things as comfortable as possible for every market vendor."
Qereqeretabua says it will also be difficult to cater to all vendors as they are selling from different locations.
"And it's really hard right now because there are a lot of places that the market vendors are selling, and there are issues with where they are selling from, but going ahead, we want to sit down with everybody and consult really widely."
According to Qereqeretabua, the ministry will continue to focus on projects and developments in all 13 municipal councils across the country.