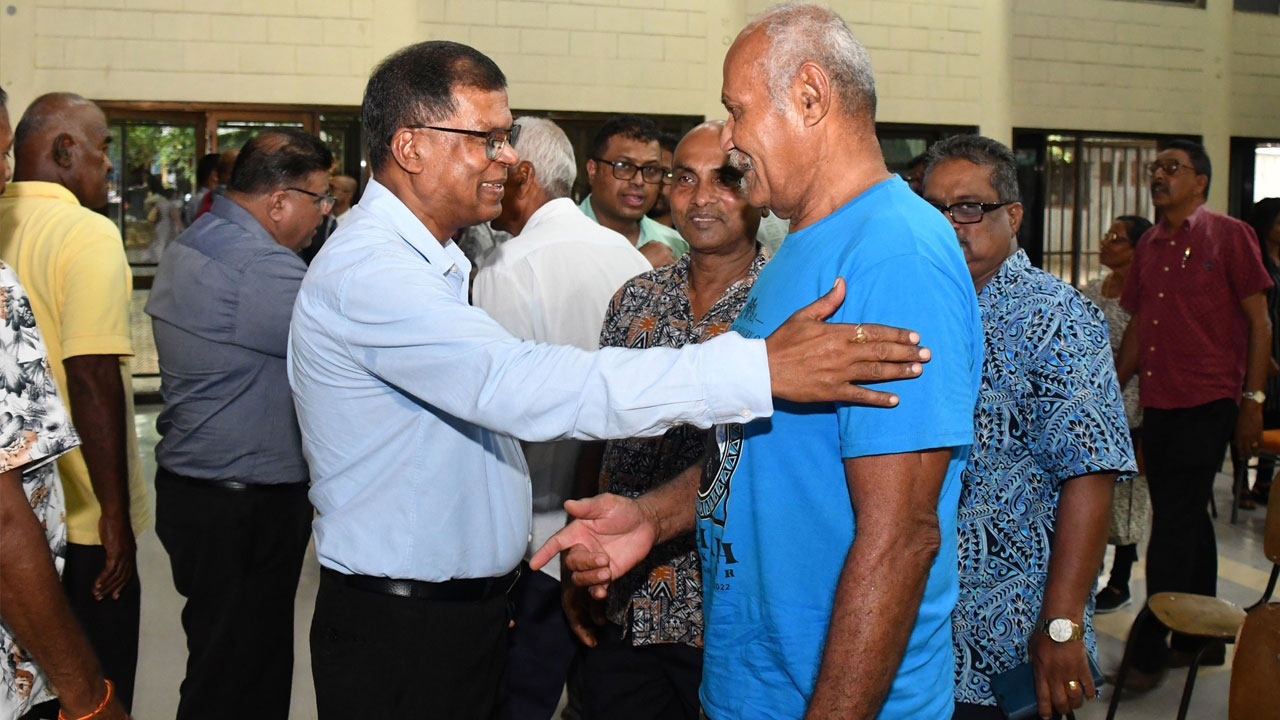 Deputy Prime Minister and Minister for Finance Biman Prasad says the objective of the current budget consultation is to ensure that all Fijians have an opportunity to provide input and contribute to the national budget.
Prasad emphasizes that it is important to engage with the public, as they play a critical role in the process.
He stresses that the decision to hold the consultations in the West was made to address concerns raised by individuals who were unable to attend the National Economic Summit in Suva.
Article continues after advertisement
"You have a lot of ideas, you work hard, you know what's going on the ground, and it's the government's responsibility to listen, consult, and make policies and decisions to reflect what our people want and what our country needs."
The Deputy Prime Minister reiterates that the government remains committed to ensuring that the voices of all Fijians are heard and considered when formulating policies and budgetary decisions.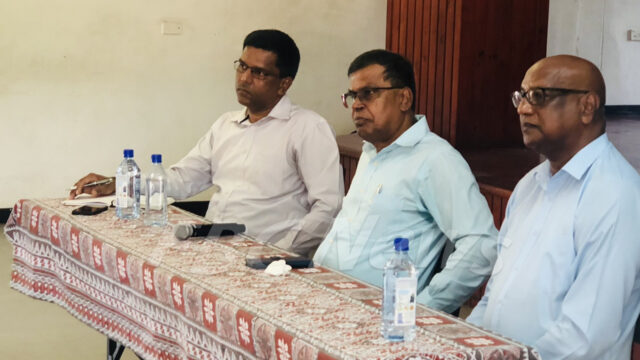 The budget consultations continue in parts of Lautoka today.