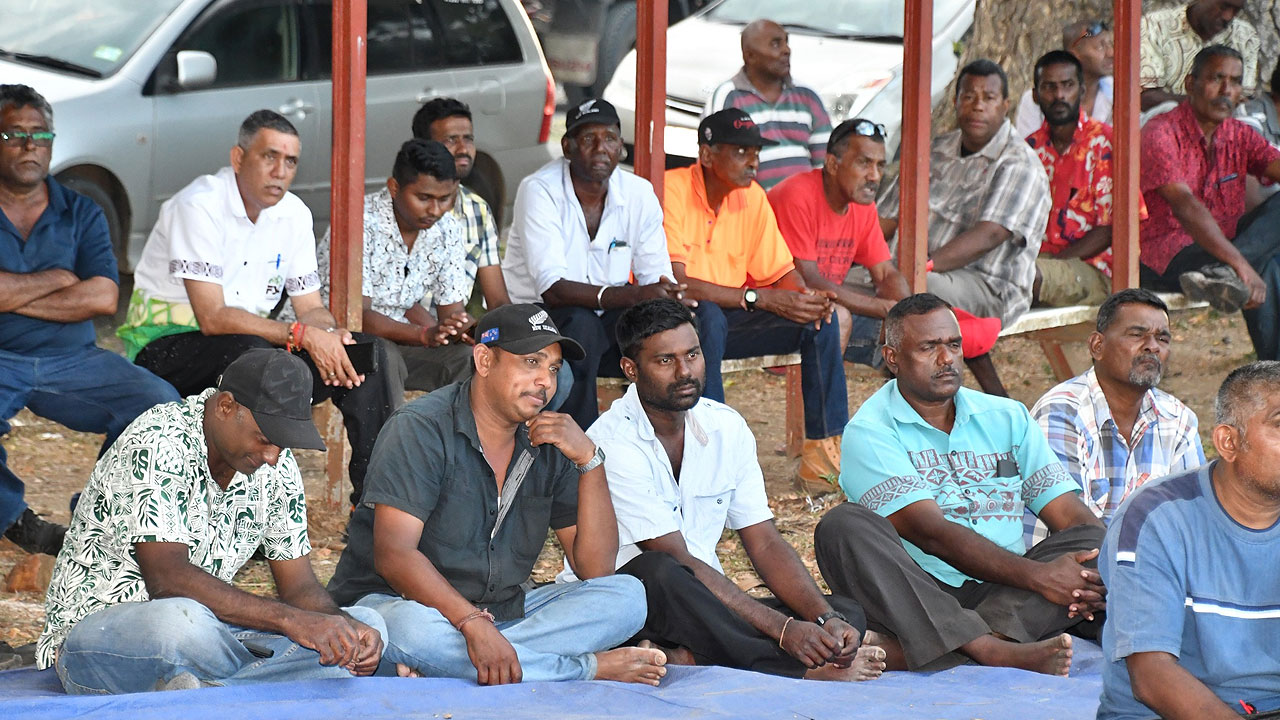 [Source: Fiji Government/ Facebook]
Deputy Prime Minister and Minister of Finance Professor Biman Prasad has assured the truck operators of the government's commitment to addressing their concerns and collaborating on solutions to enhance transportation efficiency.
Prasad held consultations with the Rarawai sugar cane truck operators yesterday while on his tour in the western division.
The Minister met with truck operators associated with the sugar industry to understand their grievances and challenges faced in transporting sugarcane to the mills.
Article continues after advertisement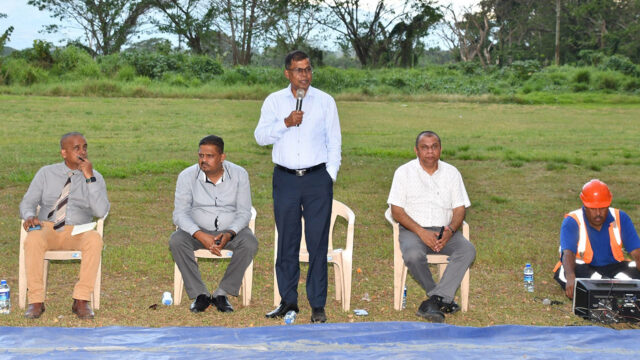 [Source: Fiji Government/ Facebook]
The truck operators also shared concerns regarding road infrastructure, and logistical issues affecting their operations.