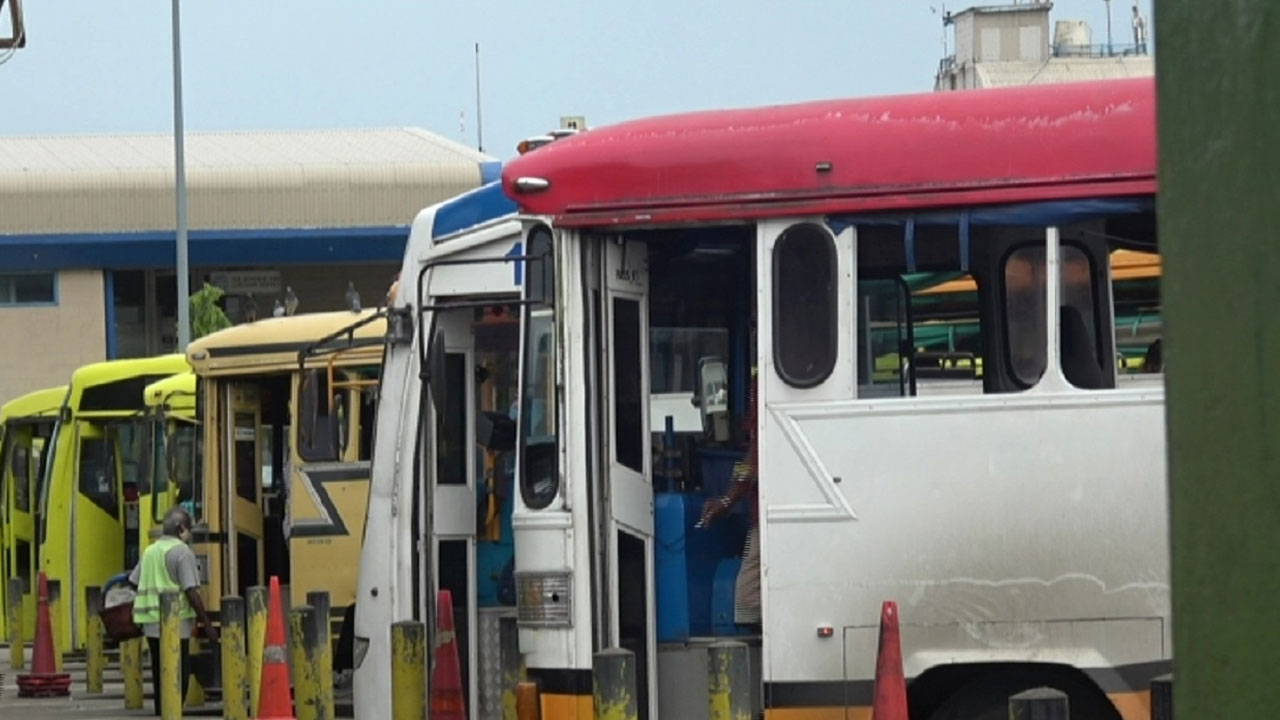 Poor services by those in the public transport industry has once again come to light.
The Consumer Council of Fiji says numerous complaints against bus companies have been made, with 16 now registered.
Chief Executive Seema Shandil says only a few operators are failing to meet standards, and this includes the poor condition of their transport.
Article continues after advertisement
"Not all buses, but certain buses You know, we have received numerous complaints against the bus industry in the last few years. However, 16 complaints have been registered, especially in relation to the poor condition of buses."
Shandil says much of the concern comes back to health and safety, and there is neglect in this area.
"What we have seen is that the bus windows are in a very poor state, so the commuters are not able to close the windows properly, and so they get wet." In addition to this, the council has also received a complaint that "the roof of the bus was leaking."
Shandil calls on operators to ensure their fleets are always in good condition with regular checks, maintenance, and cleaning.
Commuters have also been reminded of their role to be responsible citizens while using public transport and refrain from vandalizing of public transport.