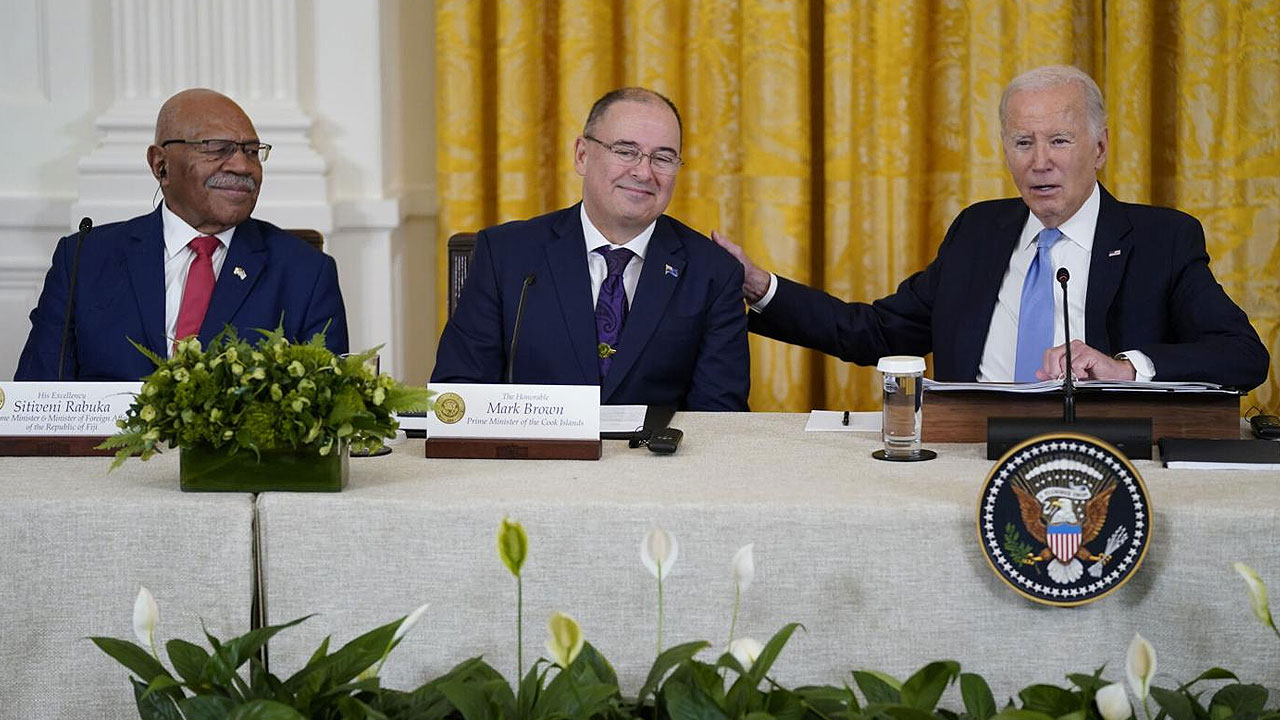 [Source: Prime Minister Sitiveni Rabuka/ Twitter]
The United States has announced that it will double the number of academic exchanges among Pacific Island students beginning this year.
While hosting a meeting with Pacific Islands Forum Leaders, US President Joe Biden says this will help build a strong foundation through which challenges can be tackled that affect people's lives including climate change.
Biden says they recognize that climate change is the single greatest existential threat facing the Pacific.
Article continues after advertisement
He has reassured Pacific Leaders that they are redoubling efforts to promote and accelerate greater global ambition on climate action to limit the increase in global average temperature to 1.5 degrees Celsius.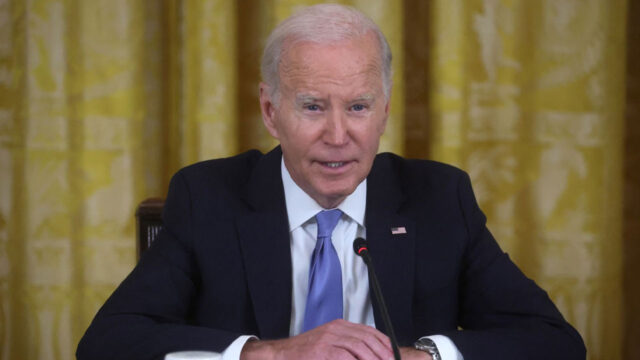 US President Joe Biden. 
Biden has emphasized the importance of both meaningful mitigation action, particularly from major emitters, and international financial support for meaningful mitigation action.
"We are also working on launching a new microfinance facility in the Pacific to expand access to finances for small business. We realize how difficult it is a how important it is. We have signed a new 10-year $600m agreement to support the sustainable development on the Pacific island fisheries as I pledged to you last year."
Biden has underscored the importance of continued efforts to mobilize and simplify the process for timely access to finance to support Pacific Island countries' climate priorities.
He also acknowledges the importance of further developing vulnerability measures and considering metrics in relevant international processes, including the potential use of a multidimensional vulnerability index, as criteria to access concessional finance.