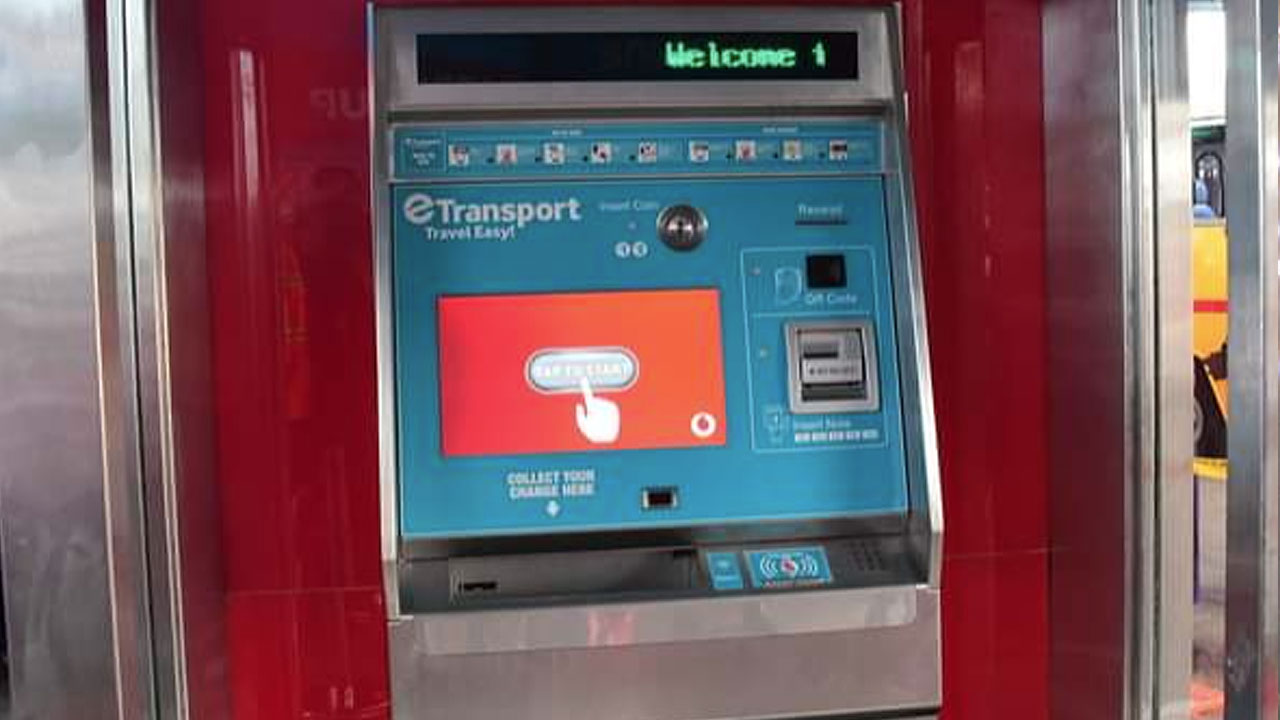 The picture shows a e-ticketing vending machine. [File Photo]
Minister for Transport Ro Filipe Tuisawau is aware of some key issues that need to be considered for better service delivery.
One of the issues highlighted was the availability of e-ticketing vending machines and their whole operation.
"What can be done to improve services to people? For example, e-ticketing the availability of ticket vending machines."
Article continues after advertisement
He says they are also looking at suggestions such as the cash system to go with e-ticketing.
"Suggestions for e-ticketing to go hand in hand with cash system. Again that's an additional issue that authority will look into."
There are also legislative and regulatory issues that need to be updated within the authority.