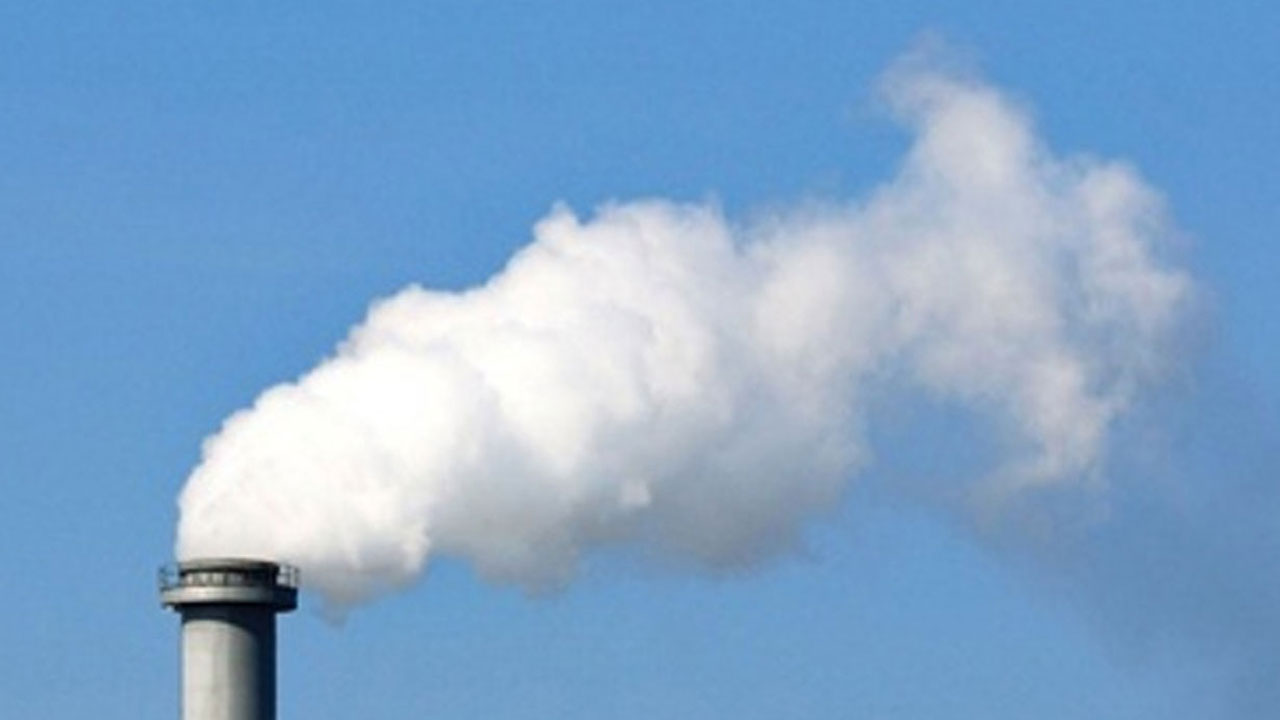 The new carbon boarder adjustment approach by players in the global multilateral trading system is a new phenomenon to address climate change issues.
Experts are quick to point out the disparity in this mechanism in developing countries.
Aaron Cosbey, senior associate at the International Institute for Sustainable Development, says this system is unfair on small countries because it makes them pay for the mitigation taking place in the country that puts it in place.
Article continues after advertisement
"It's a principle that basically says if you are responsible for a great deal of historic climate change and you have the means to deal with climate change, you as a rich country should be taking more of the burden on your shoulders and you should be according special treatments to other countries that don't have those same circumstances. So at a general level you have this basic problem of unfairness."
Cosbey says this means that developing countries will experience export losses that go along with mitigation in a jurisdiction like the European Union.
This could be seen as a violation of the principle of common but differentiated responsibility and respective capabilities.