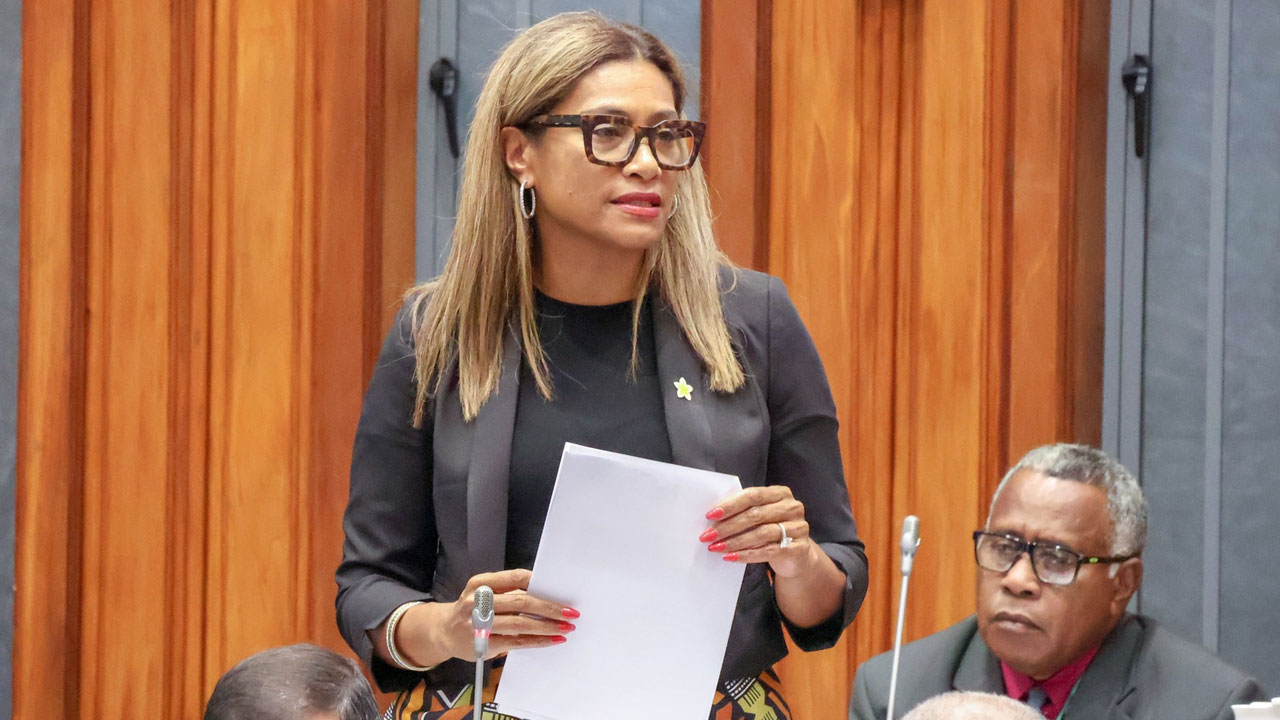 [Source: Parliament of the Republic of Fiji/Facebook]
Minister for Women, Children and Social Protection Lynda Tabuya is urging mothers to openly discuss sensitive topics like good and bad touches with their daughters.
In her address at the sixth National Women's Expo pre-event, the Minister emphasizes the need for such dialogues following incidents of sexual harassment and abuse on maritime island girls.
Tabuya questions what girls in villages are being taught about sexual abuse and addresses the rising trend in child violence, drug-related cases, and youth offenders.
Article continues after advertisement
She advocates for the new Department for Children to collaborate with partners like UNICEF and civil society organizations, envisioning a strengthened child protection system with a roadmap detailing strategies and stakeholder involvement.