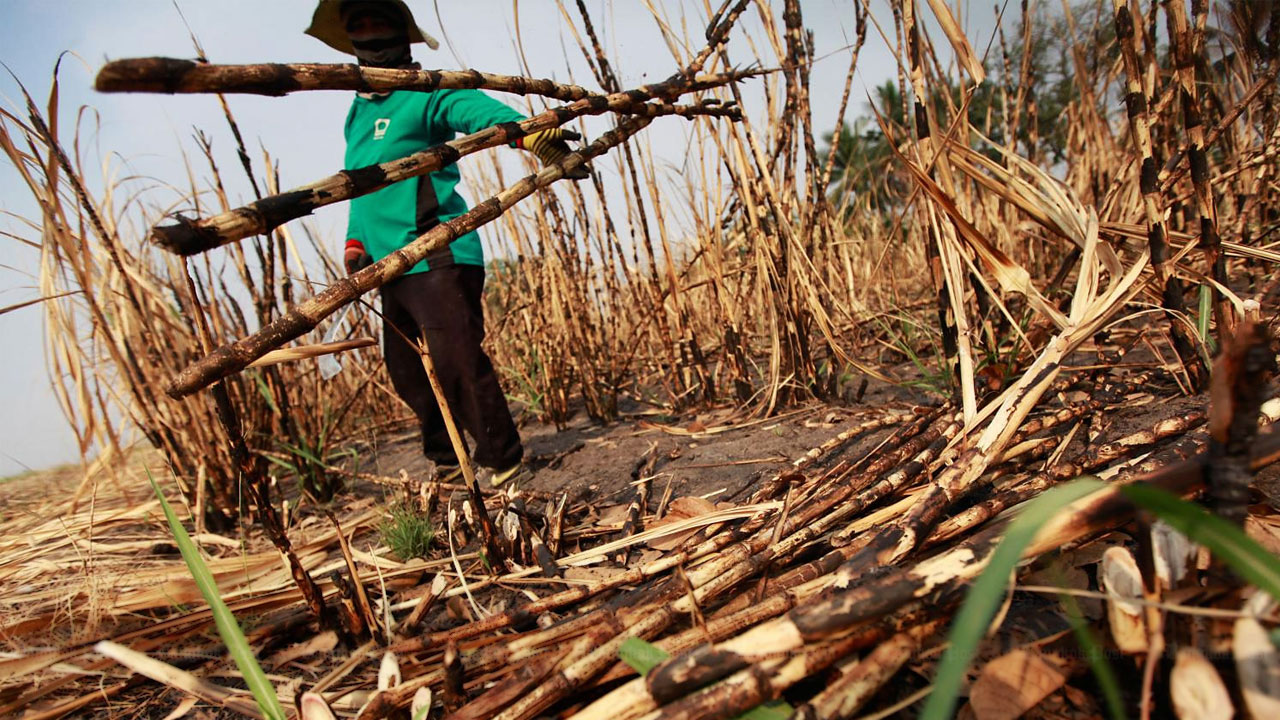 [Source: Tridge]
The substantial amount of burned sugarcane has played a pivotal role in the decline of both the quantity and quality of sugar produced by the Fiji Sugar Corporation.
According to a report published by the Sugar Research Institute of Fiji, the proportion of burned cane reached its zenith at 74% in 2016.
Although it temporarily decreased to 50%, it has steadily climbed in subsequent years.
Article continues after advertisement
Sugar Minister Charan Jeath Singh warns that if this pattern persists, it can lead to a significant reduction in revenue for FSC, ultimately impacting the livelihoods of the farmers dependent on the industry.
"On the whole process, the burnt cane quality of sugar is not good … therefore we do not get the best price for sugar when we export. So, for the farmers … they should understand that under the Master Award – the farmers get 70% of the proceeds and mill gets 30%. So, if they are going to supply green cane … we will get good quality sugar and therefore the farmers will get a better price."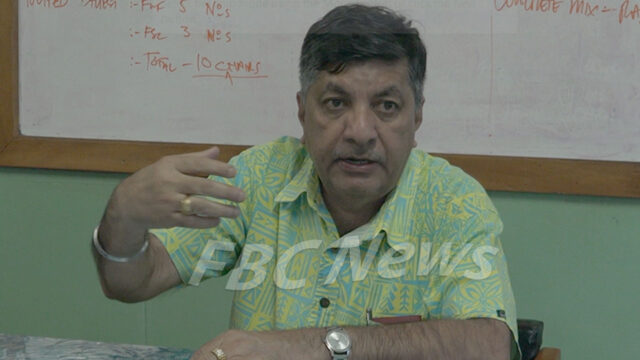 [Sugar Minister Charan Jeath Singh]
Singh emphasizes that this practice also has adverse environmental consequences, as it diminishes land productivity and contributes to the decline in sugarcane production.
He underscores that despite advisories from various stakeholders, some farmers continue to disregard these recommendations.
He reiterates the urgent appeal to abandon the practice of burning sugarcane, as it plays a crucial role in rejuvenating the ailing sugar industry.
In addition, Singh issues a stern warning to farmers who intentionally set fire to others' farms out of envy, cautioning them that legal action will be taken against such actions.
The Minister further highlights that, despite these challenges, the FSC is showing positive signs of recovery.
This is evident in the remarkable achievement of $209.7 million in sales in 2023, marking the highest sales figures in the last nine years.