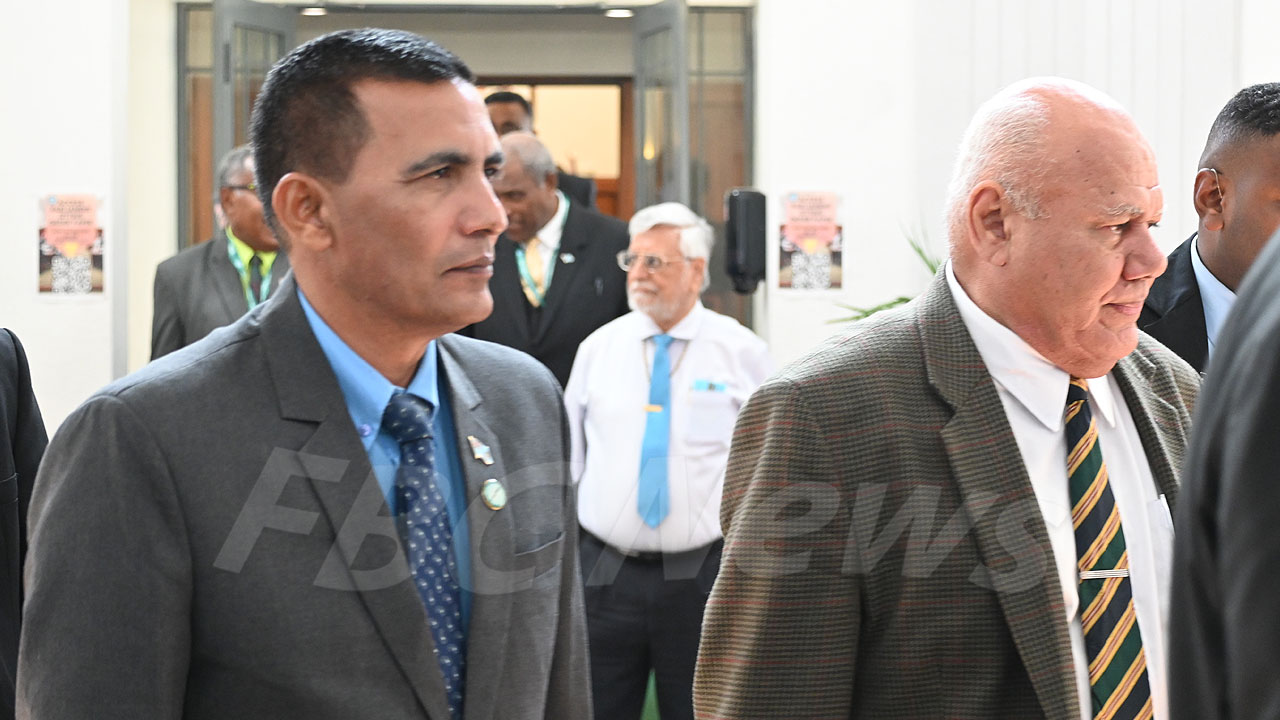 The 2023–24 National Budget does not have any innovative measures to address poverty in the country.
This was highlighted by Member of Opposition Hem Chand in Parliament.
In his budget response, Chand says the 15 percent increase on goods and services will have a great impact on Fijian livelihoods, softening consumer demands with the rise in the cost of living.
Article continues after advertisement
"The budget is biased against low and middle-income families and fails to provide them with protection from the looming inflation crisis. This budget will ensure that thousands are trapped in the cycle of poverty. This budget has shown Fijians that the government does not care for the people but has contempt for them."
Chand says the 15 percent VAT hike will mean Fijians will have to dig deeper into their pockets to make ends meet.
Meanwhile, there will be two rates of VAT effective August 1st.
Minister for Finance Professor Biman Prasad says the good news for all Fijians is that the 21 items that were zero-rated will continue, with prescribed medicines added as well.
The items on zero VAT include flour, rice, sugar, canned fish, cooking oil, potatoes, onion, garlic, baby milk, powdered milk, liquid milk, dhal, tea, salt, soap, soap powder, toilet paper, sanitary pads, toothpaste, kerosene, and cooking gas.
Prasad adds that these measures will generate additional VAT collection estimated at $446 million for the government.