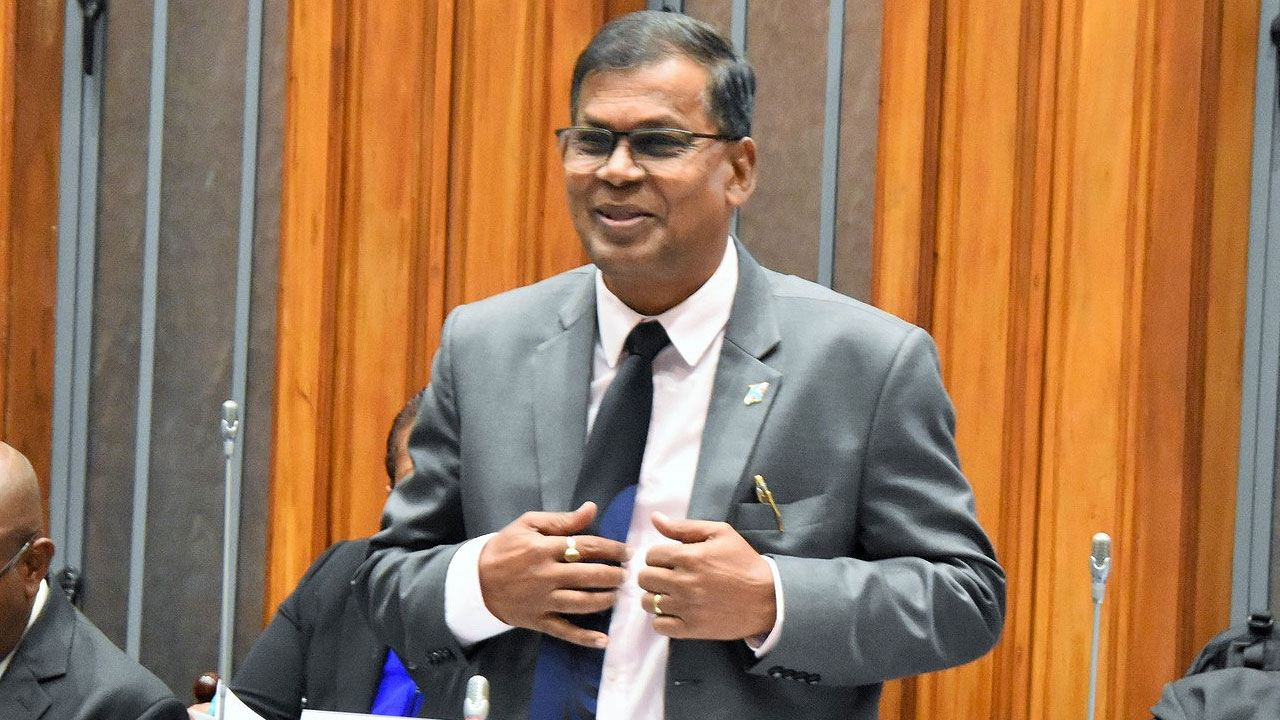 Around 100 bridges will need replacement in the next decade.
Minister for Finance Professor Biman Prasad says more than 10 of these bridges are already at the point of critical failure.
Prasad says this means that any day, at any time, the bridge may need to be closed because it will become unsafe.
Article continues after advertisement
The Finance Minister says closure of bridges will create huge inconvenience for people but this will also mean that fixing them will be a costly exercise if work are delayed.
"I am told that the cost for bridges alone in the next 10 years will exceed $2 billion. Forget about the roads, Mr Speaker – that is a different budget. I am talking $2 billion just for bridges."
Meanwhile, Prasad has also highlighted that the Lautoka rubbish dump is a serious threat to the environment and they intend to ask the private sector to create a proper waste disposal facility in Lautoka
However according to Prasad Government, or local government, will have to pay the private provider for the services it provides and the costs could be more than $20 million per year.