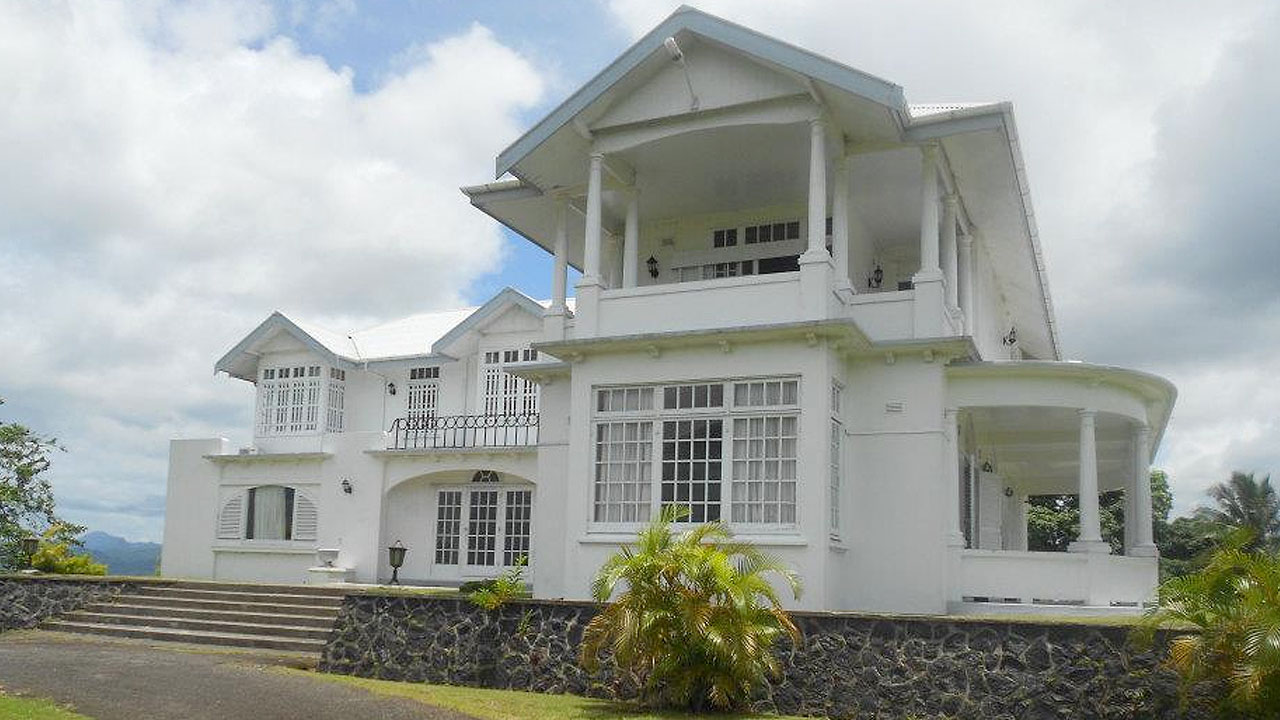 Borron House. [Source: Fiji Museum/ Facebook]
The tour of the Borron house that was initially planned for the Ratu Sukuna Day celebration has been cancelled.
iTaukei Affairs Deputy Chief Executive Officer Josefa Toganivalu says it was one of the places wanted by the organizing committee for the public, especially school students, to see in celebrating the life of the late statesman.
However, the property is currently due for renovation.
Article continues after advertisement
"We will get them to the gallery first and then go to Ratu Sukuna Memorial School in the leadership village. We had initially wanted to take them to Borron House, but we cannot as Borron House needs to be repaired first as we speak."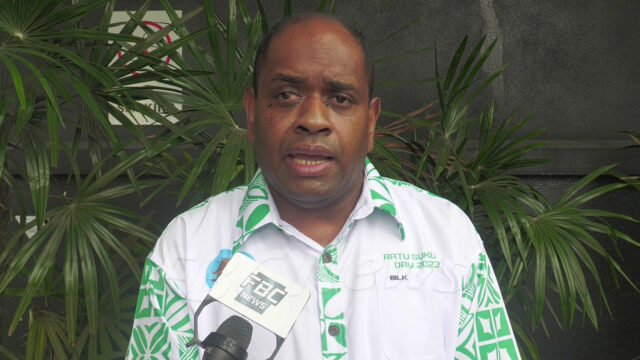 iTaukei Affairs Deputy Chief Executive Officer, Josefa Toganivalu. 
The Borron house was known to be one of the places where the late statesman Ratu Sir Lala Sukuna lived a few years prior to his passing and also the place where his body was laid in state before his burial in Lakeba.
Meanwhile, the official program for the GCC meeting and Ratu Sukuna week-long celebration activities is available on the Ministry of iTaukei Affairs official Facebook page.