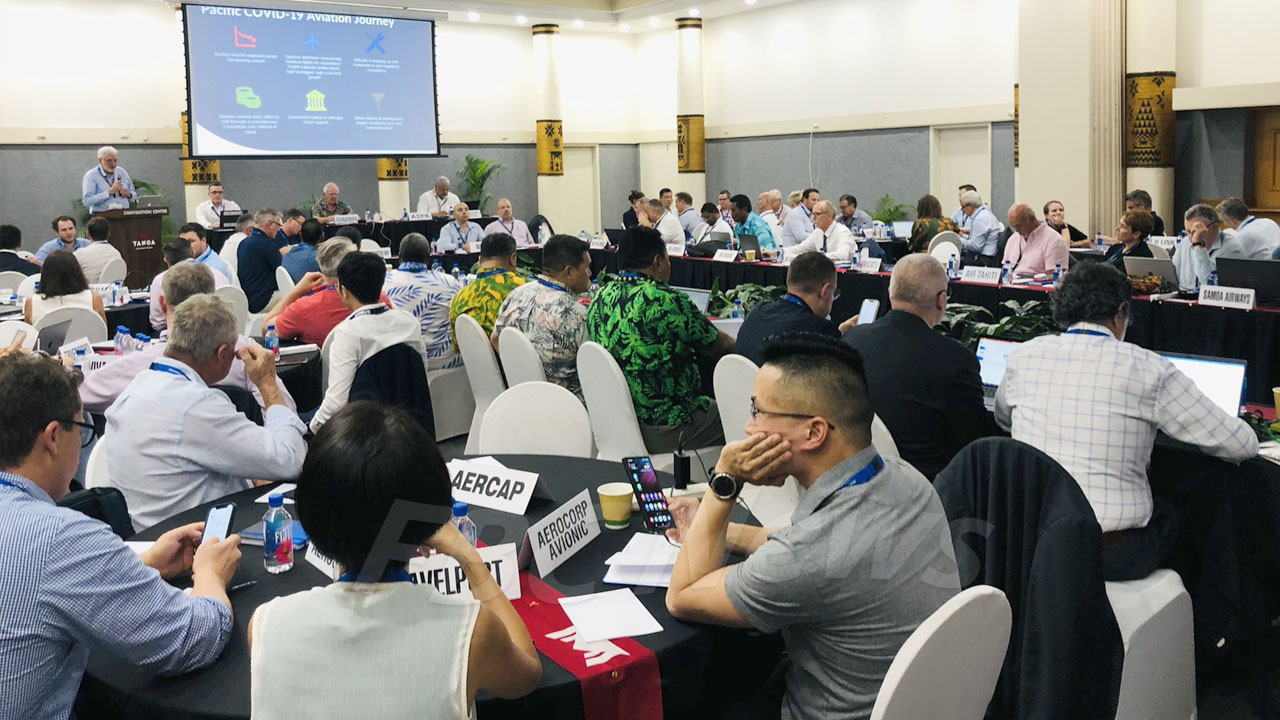 The Association of South Pacific Airlines (ASPA) will be meeting with Fiji Airways as they welcome the national airline back into the fold.
In 2015, Fiji Airways announced that it had withdrawn its membership following differences over an agreement about air services with the Solomon Islands.
ASPA Vice Chair Ewan Smith says Fiji Airways re-entry into the association marks a milestone in the strengthening of regional ties and mutual support among the member carriers.
Article continues after advertisement
"Well, it's obviously the most substantial operator of the South Pacific Island countries. Fiji Airways is a leader in terms of size and capability, so it's very important that we have them in our association."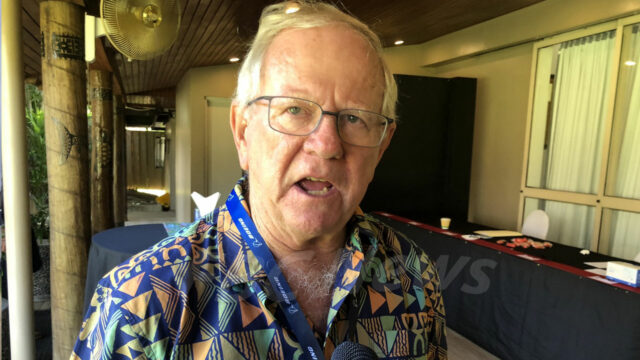 ASPA Vice Ewan Smith.
Smith also says the 41st ASPA conference that is currently underway in Nadi will be an opportunity to discuss regional issues.
He says the birth of ASPA 44 years ago was in Fiji, and now the conference returns and is set to explore a wide range of pressing topics affecting the aviation industry in the South Pacific region.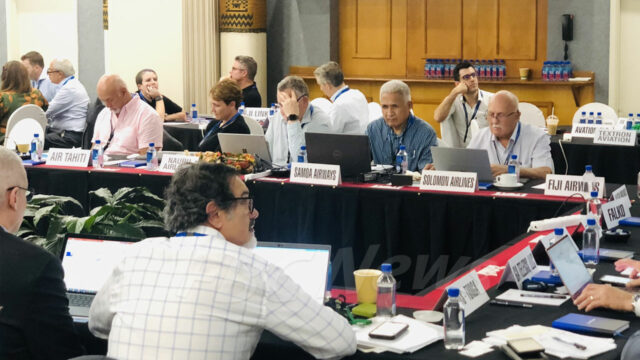 Smith says the presence of industry leaders like Boeing and Airbus will provide unique insights into emerging technologies, aircraft manufacturing trends, and potential leasing opportunities.
The ASPA conference in Fiji is poised to be a turning point for regional collaboration and innovation.