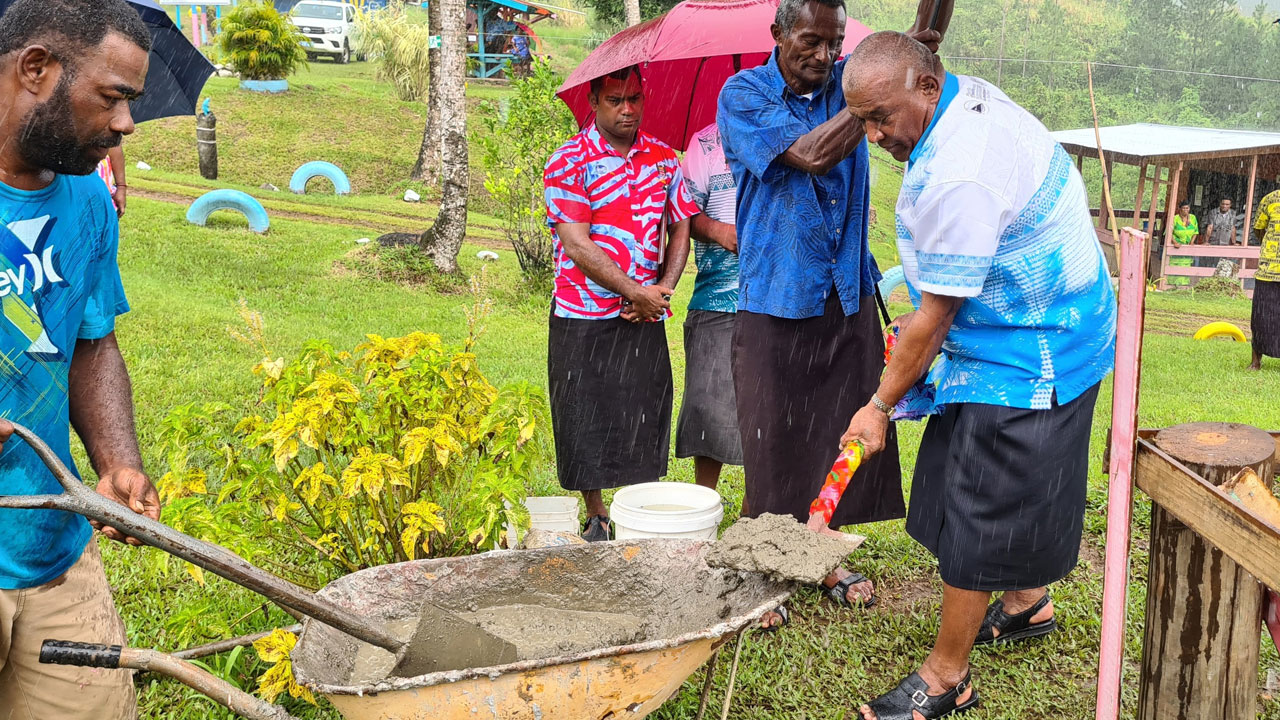 [Source: Ministry of Forestry, Fiji/ Facebook]
The villagers of Vanua o Wacawaca in Nayarabale, Cakaudrove have provided 350 hectares of land to the Ministry of Forestry for a re-afforestation and rehabilitation project.
While speaking at the ground-breaking ceremony, Minister for Forestry Kalaveti Ravu expressed his gratitude towards the villagers for their contribution towards this initiative.
"We are very thankful for all that you have provided and the Ministry is ready to always support the project as such, you doing this not only for us who are here today but for the future generation of Wacawaca."
Article continues after advertisement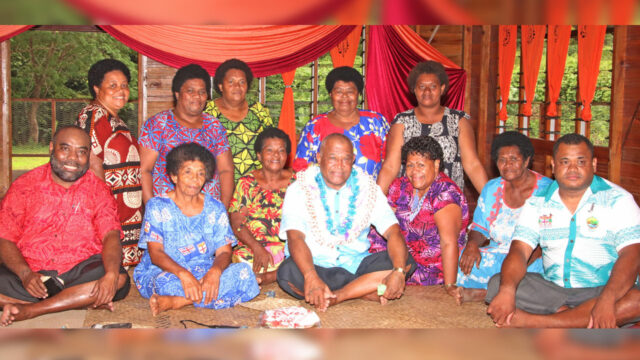 In addition, the Ministry of Forestry has provided funding for a teacher's quarters at the Domonisavu District School, which will benefit teachers and enhance the learning experience for students.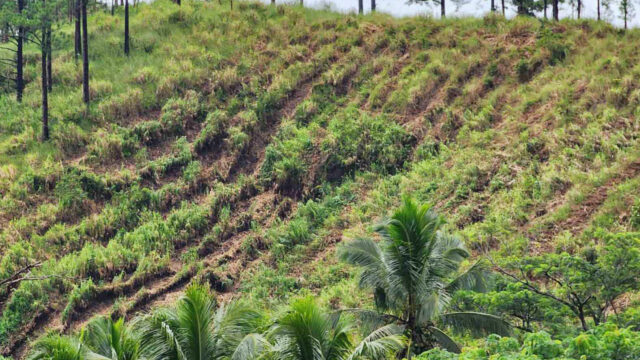 The Minister has also promised the people of Nayarabale that the Ministry will continue to support this project and ensure its success.