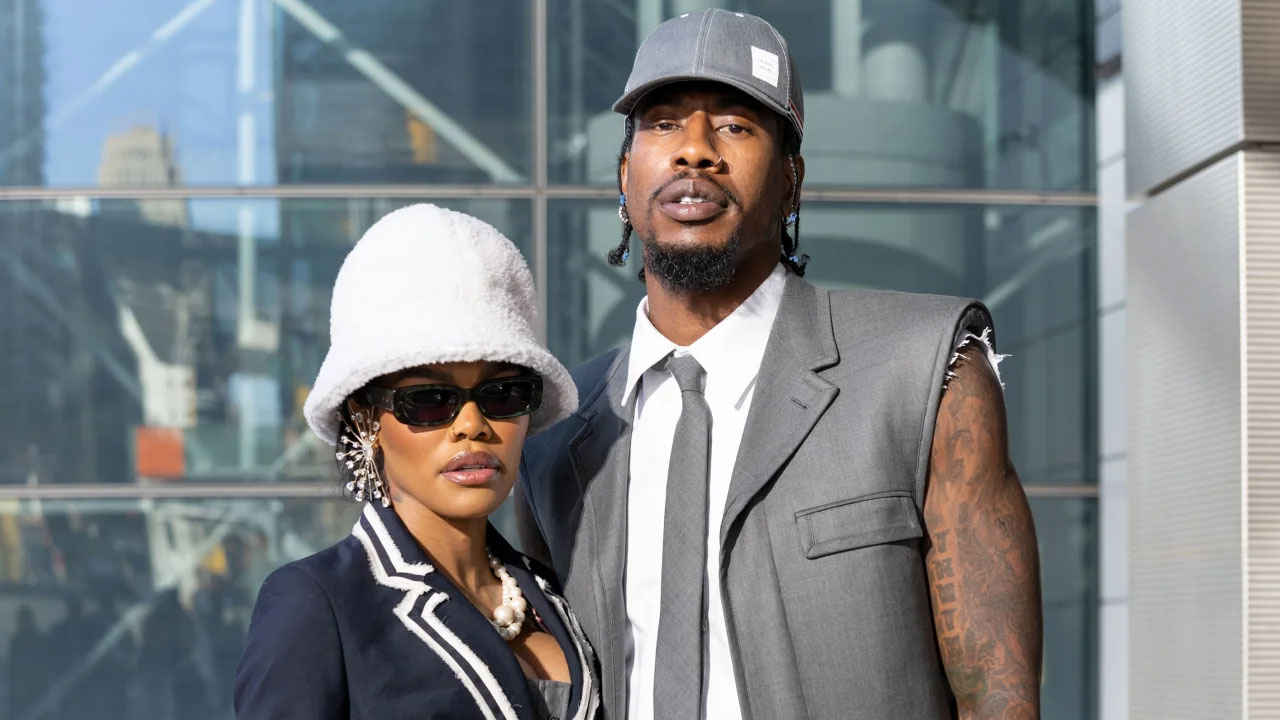 [Source: CNN Entertainment]
Teyana Taylor and her husband, former professional basketball player Iman Shumpert, have split.
The singer and actress shared the news Sunday in a statement on Instagram.
Taylor went on to write, "We are still the best of friends, great business partners and are one hell of a team when it comes to co-parenting our 2 beautiful children."
Article continues after advertisement
Taylor added, "The only reason I'm even sharing THIS part of the chat is because the narratives are getting a little out of hand & it's unfair to all parties involved. I hope this provided some clarity for y'all."
The pair documented their relationship and family life on VH1 series "Teyana and Iman," as well as the E! series, "We Got Love Teyana & Iman."
They are the parents of two daughters, Iman "Junie" Shumpert, 7, and Rue Rose Shumpert, 3.
Shumpert delivered Junie at home, arriving before they could make it to the hospital. In 2020, they announced that their second daughter had also been born at home.
Taylor spoke with CNN in March about her critically acclaimed role in the film "A Thousand and One" and said she and Shumpert, who has costarred on "The Chi" and won "Dancing With the Stars" in 2021, work hard at their respective careers.