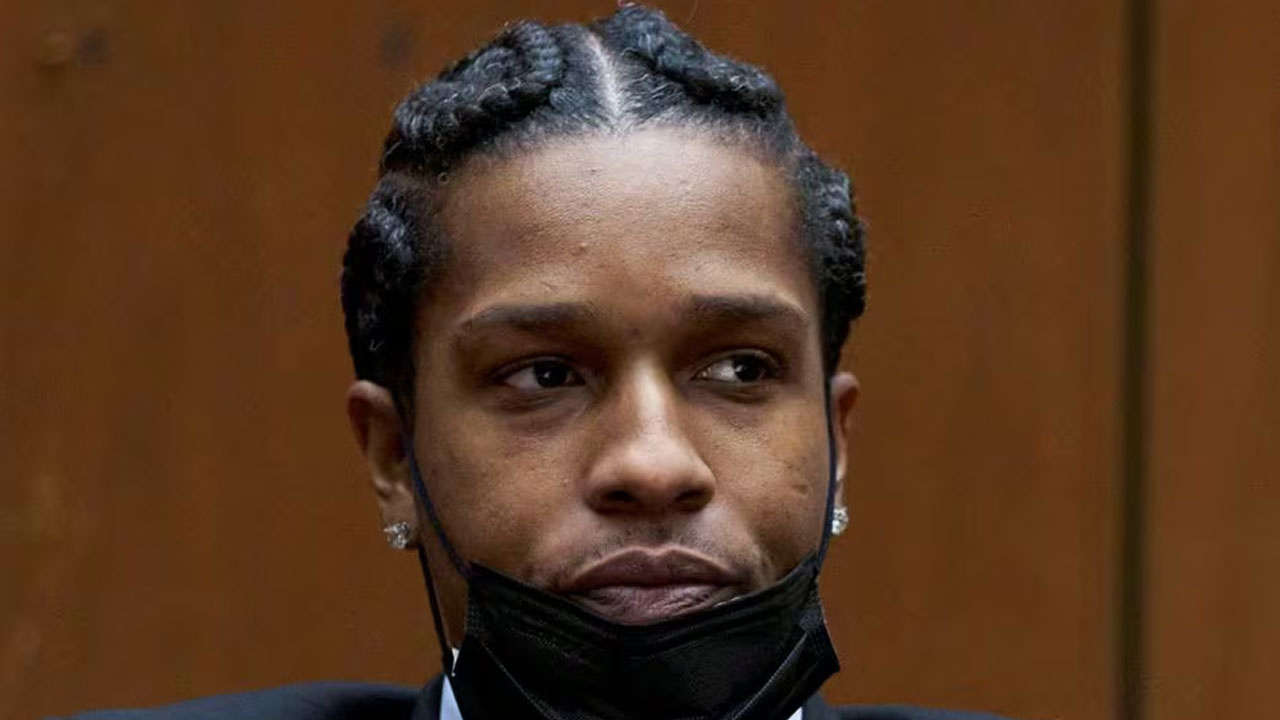 [Source: Reuters]
Rapper A$AP Rocky, the romantic partner of recording star Rihanna and father of her two sons, was ordered to stand trial in Los Angeles on two felony counts of assault with a semi-automatic weapon.
Rocky, 35, whose given name is Rakim Mayers, is accused of pointing a handgun at another hip-hop artist and former friend, Terell Ephron, during a heated argument, then firing twice in Ephron's direction during a second confrontation. Both encounters occurred on Nov. 6, 2021.
Prosecutors alleged that Ephron suffered a minor injury in the shooting.
Article continues after advertisement
Rocky was arrested in connection with the altercation five months later, in April 2022, as he arrived at Los Angeles International Airport on a flight from Barbados. He was charged in August of that year.
Los Angeles Superior Court Judge M.L. Villar ruled on Monday that prosecutors had sufficient evidence to proceed to trial on both counts of assault, including allegations that Rocky had personally used a firearm during the incidents in question, according to a spokesperson for the District Attorney's Office.
The Harlem-born musician, who remains free on bond, has pleaded not guilty in the case.
His lawyer, Joe Tacopina, argued in court that prosecutors failed to present sufficient proof that a shooting had even occurred, relying on various surveillance videos and testimony that the defense said were inconclusive, the Los Angeles City News Service (CNS) reported in its account of the proceedings.
The defense also questioned the veracity of Ephron's testimony that he believed his left hand had been grazed in the gunfire, CNS reported.