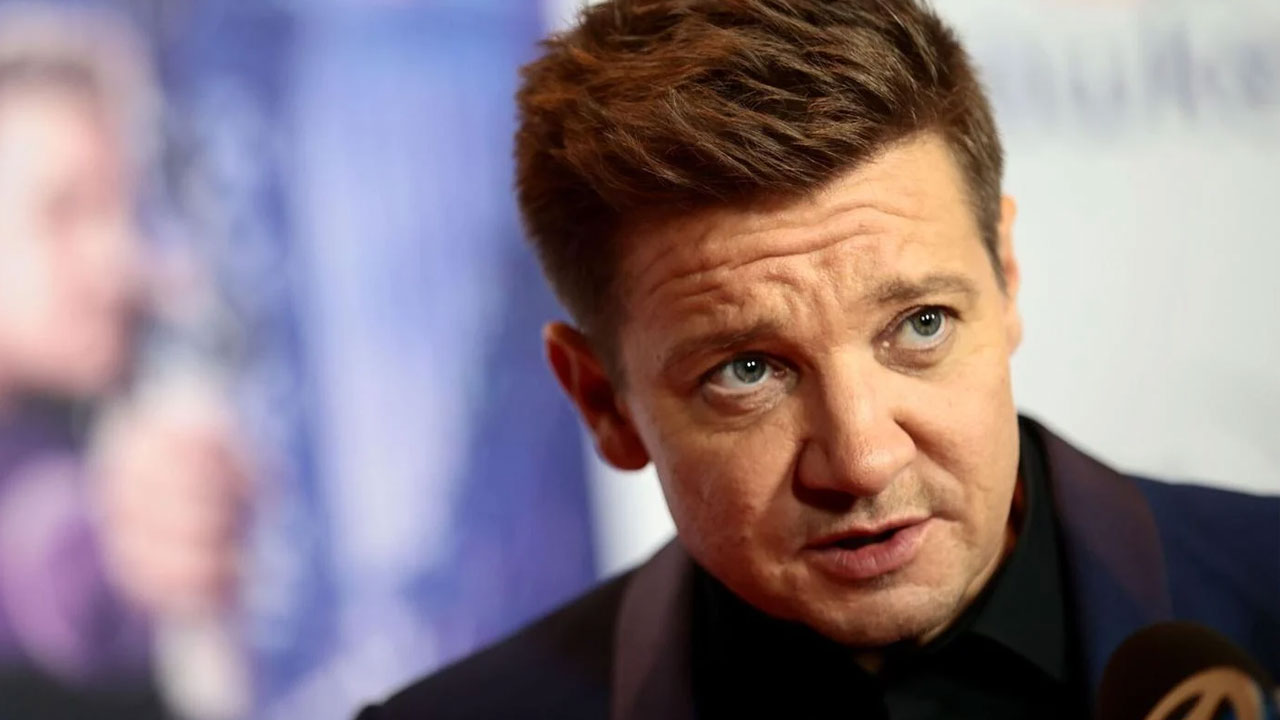 Actor Jeremy Renner was trying to stop his snow-removal tractor from sliding and hitting his grown nephew when he was pulled under the vehicle and crushed on New Year's Day, according to a Nevada sheriff's office incident report.
The parking brake was not engaged and would have stopped the snowcat vehicle, which runs on a track, as it started sliding sideways after the 52-year-old "Avengers" star used it to pull his nephew's truck out of snow, according to the redacted Washoe County Sheriff's Office report, filed Friday.
"The Pistenbully snow groomer began sliding causing Renner to exit the vehicle without setting the emergency brake," reads the conclusion of the report, which CNN obtained Tuesday through a public records request.
Article continues after advertisement
"Although the Pistenbully had some mechanical issues, it is believed based on our mechanical inspection that the parking brake would keep the Pistenbully from moving forward. When Renner attempted to stop or divert the Pistenbully to avoid injury to (his nephew), he was pulled under the vehicle by the track and run over."
The brake indicator light inside the snowcat's cab was not functioning, and "mechanical issues may have been a factor in this accident," the report also notes.
The nephew was able to help Renner until help arrived, the report states. Renner was airlifted to the hospital, where he stayed for more than two weeks, undergoing at least two surgeries and being treated in the intensive care unit.
Impairment was not believed to be a factor in the incident, the report also concludes. CNN has reached out to Renner's representatives for comment.