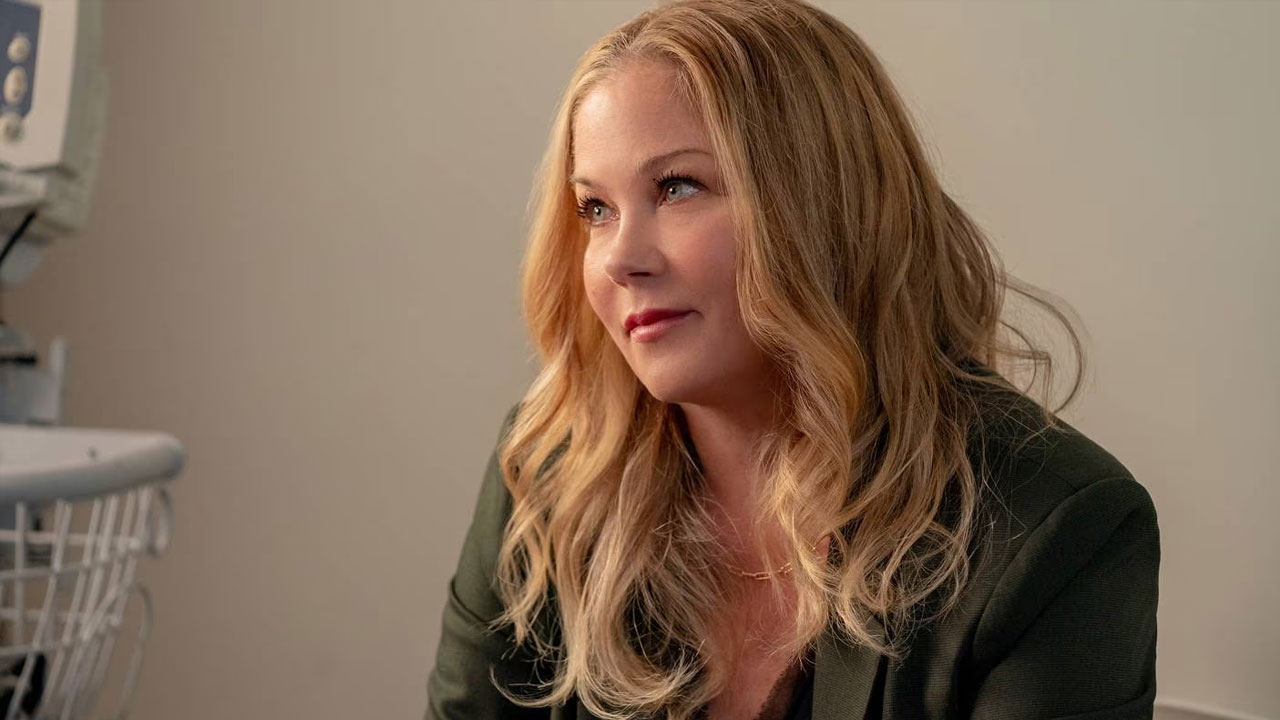 Christina Applegate in season 3 of Dead to Me. [Source: NZ Herald]
Christina Applegate has responded to an online troll who accused her of getting "bad" plastic surgery.
A Twitter user wrote, "MS didn't make you look that way", referencing the Dead To Me star's 2021 diagnosis with multiple sclerosis, reports the New York Post.
"A plastic surgeon did," the message continued. "And you are a scammer and not [Christina] Applegate."
Article continues after advertisement
The actress, 51, shared a screenshot of the message on Twitter, having replied to the message saying it "wasn't nice".
"What is wrong with people? By the way, I laughed."
The Emmy-winning actress told the Kelly Clarkson Show audience that she uses comedy to deflect from her "incredibly hard" battle with the illness.
"When people see me now as a disabled person, I want them to feel comfortable. That we can laugh about it," Applegate explained in the December 2022 interview.
Applegate revealed her diagnosis in August 2021, speaking candidly to the New York Times about her changing appearance in November 2022.
"This is the first time anyone's going to see me the way I am," the Golden Globe nominee said ahead of her Hollywood Walk of Fame ceremony, referring to her 18kg weight gain.
"I'm never going to accept this," she added at the time. "I'm p***ed."
Applegate attended her first awards show since her diagnosis, appearing at the Critics Choice Awards with her daughter Sadie, 11, by her side.