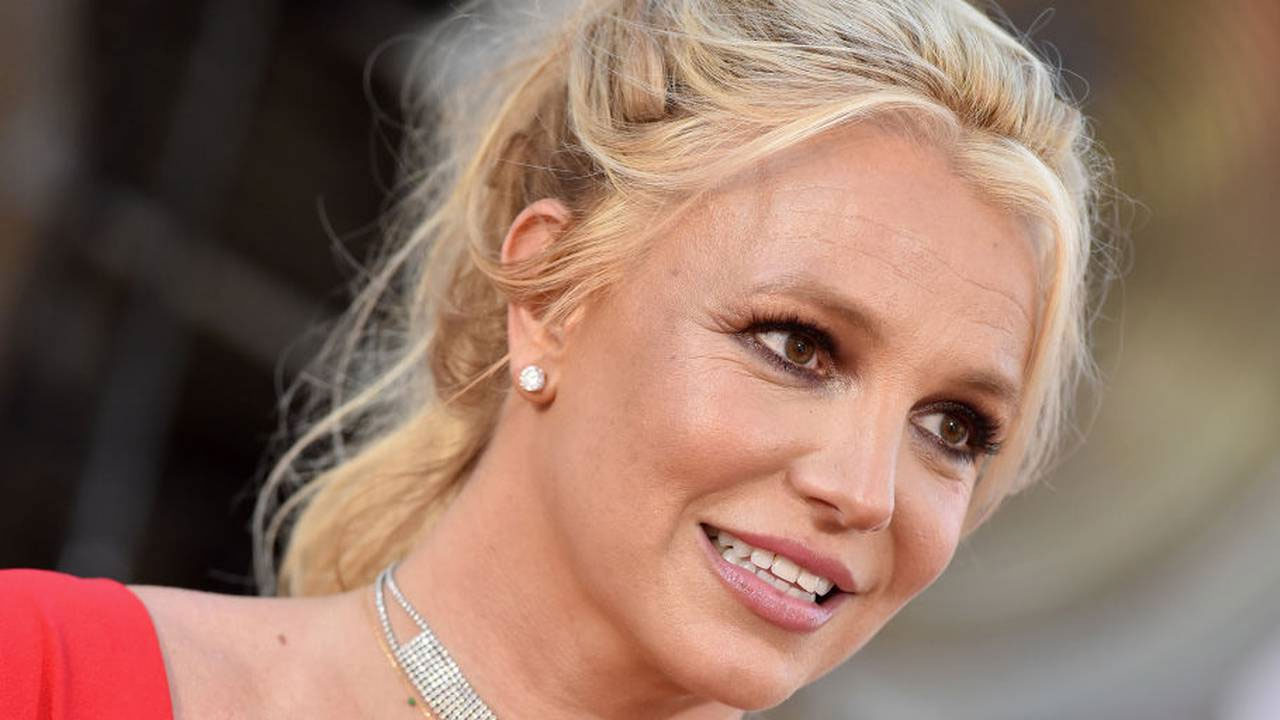 Fresh concerns are being aired for pop star Britney Spears after a reported episode at a restaurant which saw her husband Sam Asghari leave the singer alone at their table.
According to TMZ, witnesses claimed Spears appeared distressed, yelled at other patrons and talked in gibberish at Californian eatery Joey in Woodland Hills.
After Asghari left the table, Spears became distraught at being filmed by other customers and, according to TMZ, used a menu to shield her face before leaving the restaurant with her bodyguard.
Article continues after advertisement
The pop star, who sky-rocketed to fame in the late 90s after signing a record deal aged just 15, was released from a 13-year conservatorship in 2021. Reportedly diagnosed with bipolar disorder, Spears has claimed she was held at a mental health facility against her will and forced to take medications.
She spoke out about her ordeal, writing: "Not a victim story or crying about it because I was never a big deal … I sat in a chair for 10 hours a day and no rights for 4 months !!! [sic]".
According to the New York Post, she also wrote of her conservatorship: "[My family] hurt me and nothing was done except that I lost 15 years of my life with my family owning my name … subjected to being an angel while my dad has 5 women on his tour bus drinking that cup of coffee … so cool and smooth it must have been nice owning my name for 15 years."
Following her June 2022 marriage to Asghari, a lavish affair which included guests such as Madonna and Paris Hilton, Spears admitted she was not totally "present" for her wedding and hasn't experienced "real consciousness in three years."
Since tying the knot, her new husband has denied allegations that he controls his wife, amid expressions of concern over what she chooses to share on social media.
However, in December he hit back at critics', telling TMZ: "I don't even control what we have for dinner."
He added: "You know, in the past, there has been a lot of stuff going on, so I understand where (fans are) coming from.
"They're just being protective. If anything, they're being good fan."
Spears first sparked concern for her wellbeing in 2007 when she emerged from a hair salon after shaving her own head.
And following her divorce from second husband Kevin Federline the star shattered a photographer's windscreen with an umbrella after she was surrounded by paparazzi at a petrol station.
According to the Post, photographer Daniel Ramos said at the time: "It was a bad moment in her life … Unfortunately it was captured."
Spears' relationship with her family has also played out in public in a string of online arguments.
Most recently, her little sister Jamie Lynn spoke about growing up in Spears' shadow.
In a caption that was later deleted, Spears wrote: "Are we gonna say it was hard being my sister ???? Hmmmmmmmmmmm …. really ???"