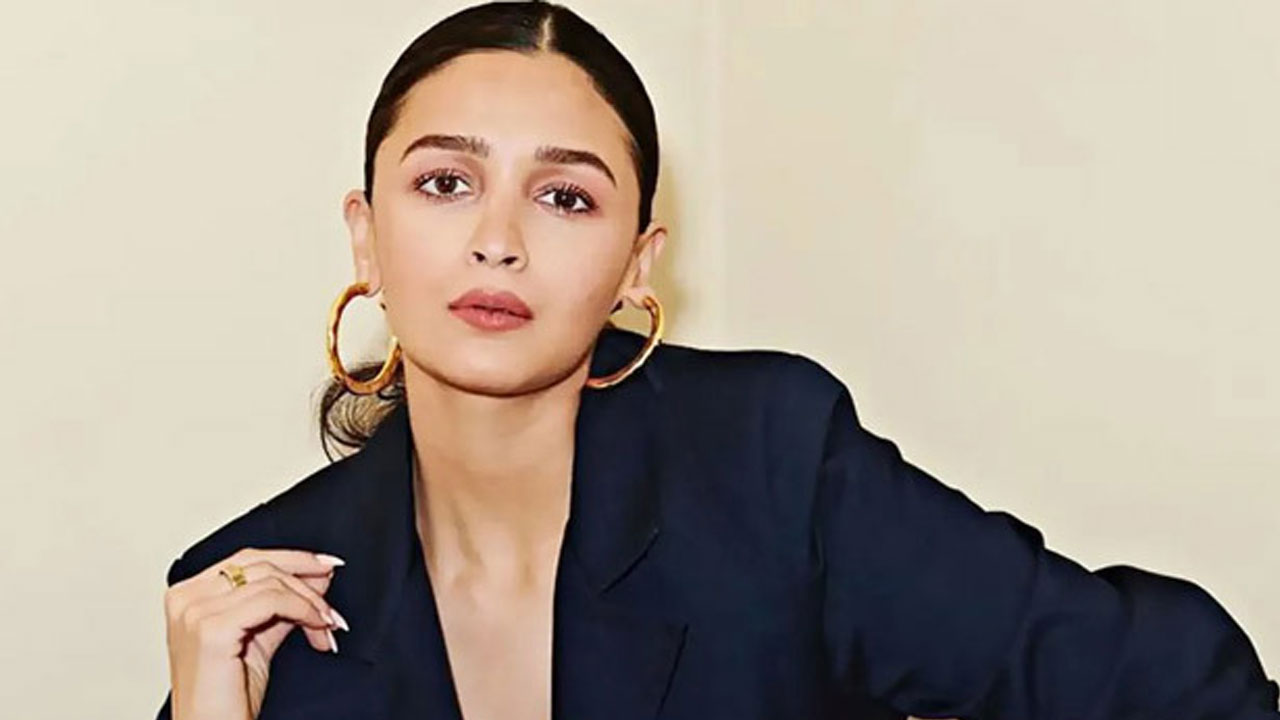 [Source: Bollywood Hungama]
Bollywood actress Alia Bhatt took to her Instagram on Tuesday to blast paparazzi for invading her privacy at her home.
The actress was quite furious when photographers clicked her photos inside her house. The actress took to her Instagram story to call out the publication for sharing her pictures and even tagged Mumbai Police.
Alia wrote, "Are you kidding me? I was at my house, having a perfectly normal afternoon, sitting in my living room when I felt something watching over me. I looked up and saw two men on the terrace of the neighbouring building with a camera right at me. In what world is this okay and is this allowed? This is a gross invasion of someone's privacy. There's a line that you must not cross, and it is safe to say that all lines were crossed today."
Article continues after advertisement
Rallying behind her and calling out the invasion of privacy, Karan Johar, Anushka Sharma, Arjun Kapoor and Janhvi Kapoor also shared their grievances. Anushka Sharma, who had faced a similar incident, shared Alia's story and wrote, "This is not the first time they are doing this. About two years ago we called them out for the same reason! You'd think it would have made them respectful of people's space and privacy. Absolutely shameful! They were also the only guys posting the photos of our daughter despite repeated requests."