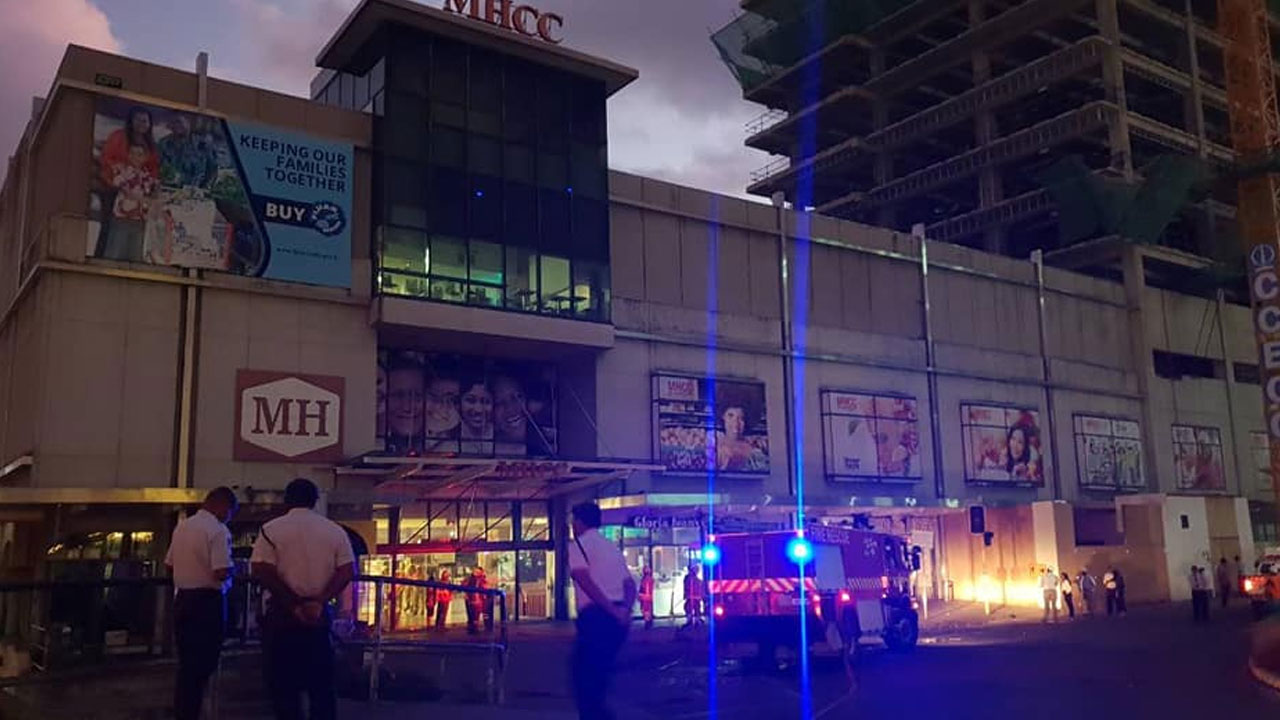 [File Photo]
Carpenters Fiji Limited Director Kunaseelan Sabaratnam confirms that work on the MHCC tower project is still underway.
He says a new supermarket will be opened on the ground floor in the next three months.
"We'll have a new supermarket downstairs, MH Super Fresh, a newly renovated supermarket with 100 percent new refrigeration and fixtures, and all of them are sitting at the Carpenters Shipping Yard now, just waiting for the work to finish."
Article continues after advertisement
Sabaratnam says more food outlets are expected to be opened at the MHCC food court in the next few months.
He says the meaning of the "meeting point" will be evident again as they are here to make their mark.
The MHCC complex has been operating for the past 15 years.