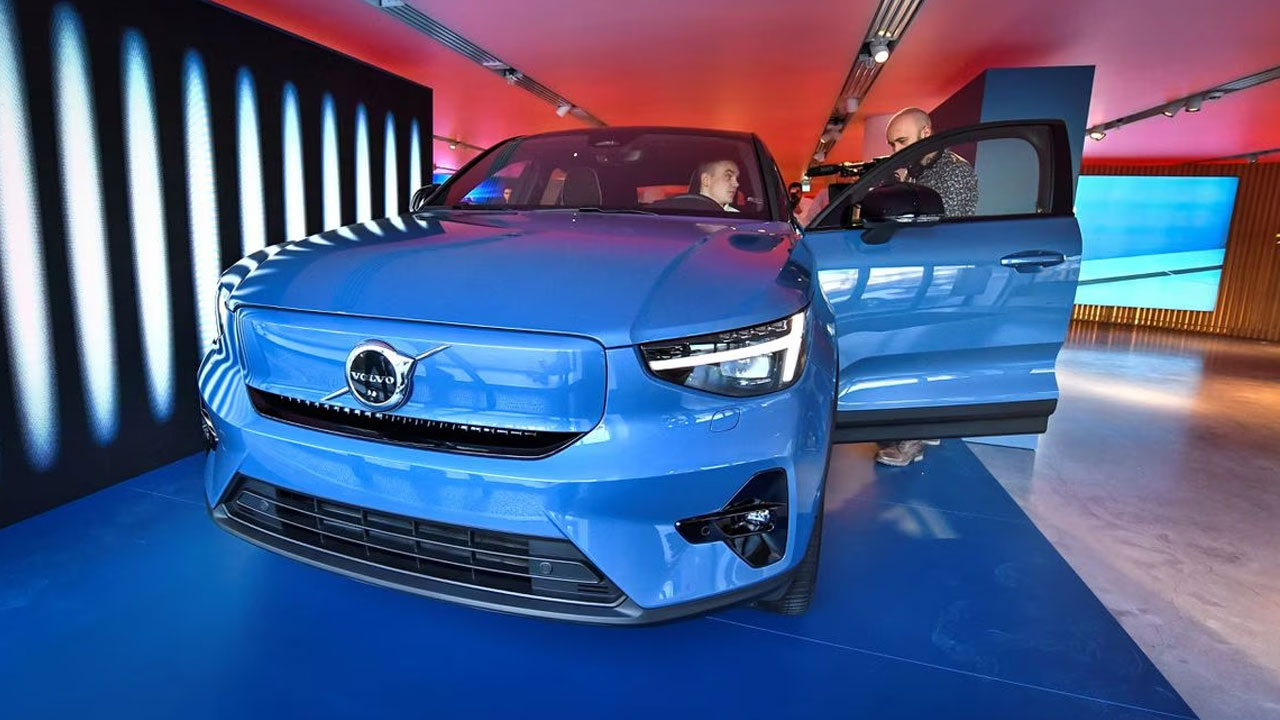 Volvo Cars. [Source: Reuters]
Sweden-based Volvo Cars (VOLCARb.ST) is recalling around 106,900 cars worldwide over a suspected fault related to the brakes, a Volvo Cars spokesperson said.
The vehicles being recalled are of the 2023 year model of C40, XC40, S60, V60, XC60, V90 and XC90 models, the spokesperson said.