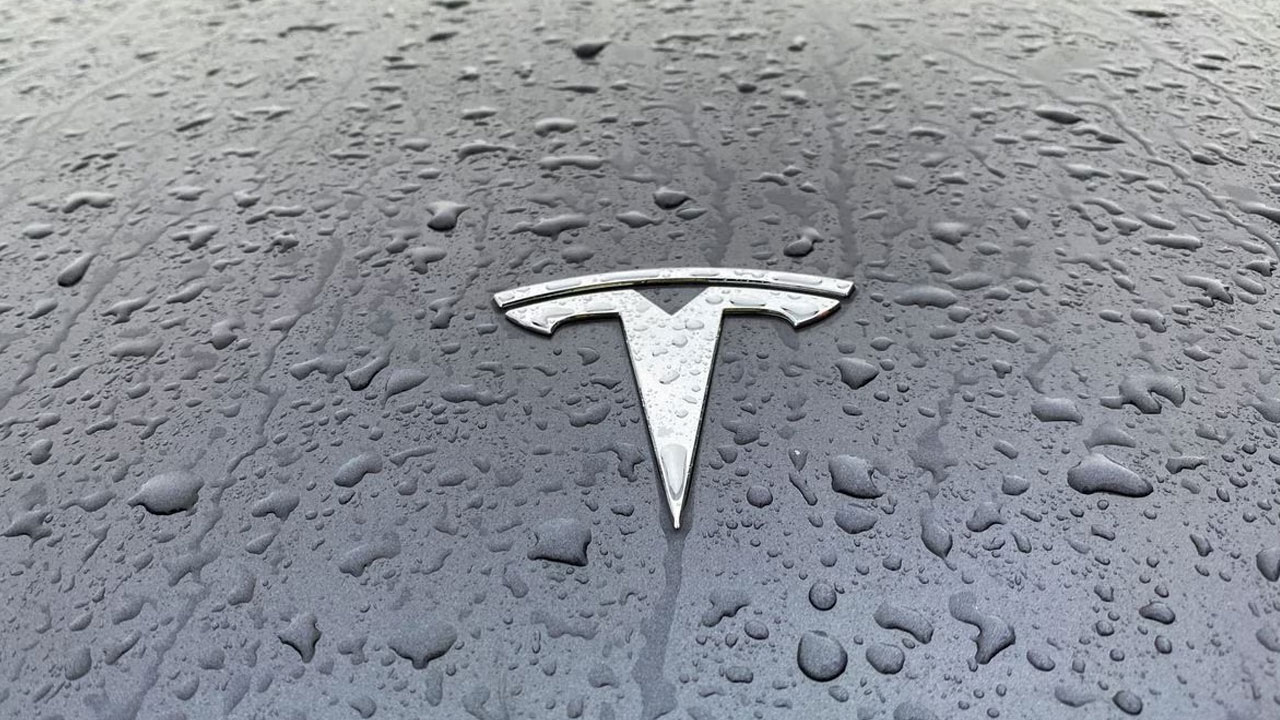 [Source: Reuters]
The United States National Highway Traffic Safety Administration (NHTSA) said on Monday it has asked Tesla Inc (TSLA.O) for additional information after one of its vehicles collided with a fire truck in California.
The Contra Costa County fire department said in a tweet on Saturday that a Tesla car struck one of its fire trucks and that the driver was pronounced dead on the spot.
Since 2016, the NHTSA has opened several crash investigations involving Tesla vehicles where advanced driver assistance systems such as Autopilot were suspected of being used.
Article continues after advertisement
Tesla has said it will recall more than 362,000 U.S. vehicles to update its Full Self-Driving (FSD) Beta software after U.S. regulators said the driver assistance system did not adequately adhere to traffic safety laws and could cause crashes.
Tesla did not immediately respond to a Reuters request for comment.