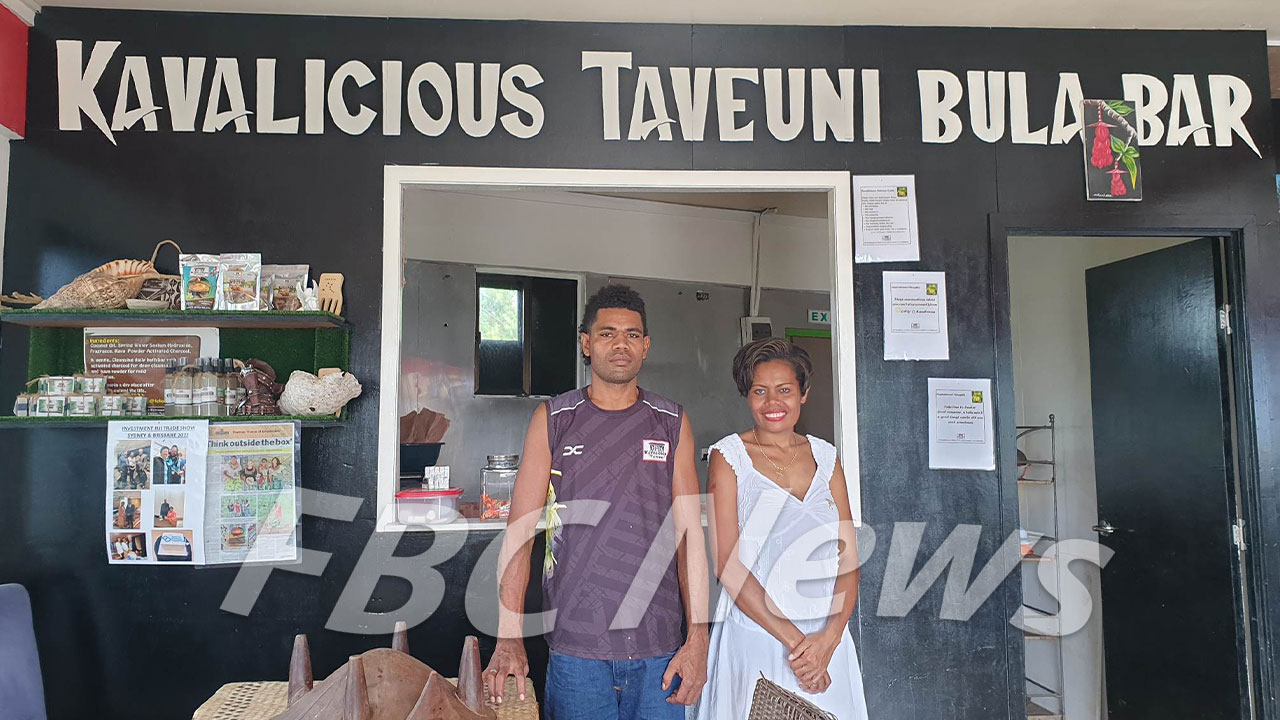 Ana Malumuvatu turned a $1000 FNPF investment in 2020 into a thriving kava bar business in Nadi today.
The 39-year-old says she is churning an estimated $5,000 per week in sales from her newly opened Kavalicious Taveuni Bula bar.
Malumuvatu who dropped out from Year 10 or Form Four says a business degree shouldn't be a pre-requisite for any business venture.
Article continues after advertisement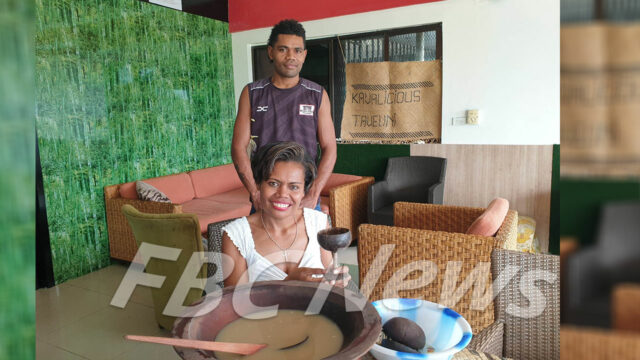 "I think kava bar nowadays is more trendy. People are loving coming into our kava bar because of the quality of our products and the location as well, the cleanliness of the environment and plus it is closer to the clubs here."
Malumuvatu recently invested $12,000 to open her new kava bar on December 9th, 2022, and business has been booming since then.
The Taveuni native says she is in the process of securing export markets in countries like Australia and the US.
Malumuvatu started dealing with Taveuni pure kava after losing her job at the height of the COVID-19 pandemic in 2020, but today her company has diversified and includes selling kava chocolates and cookies.