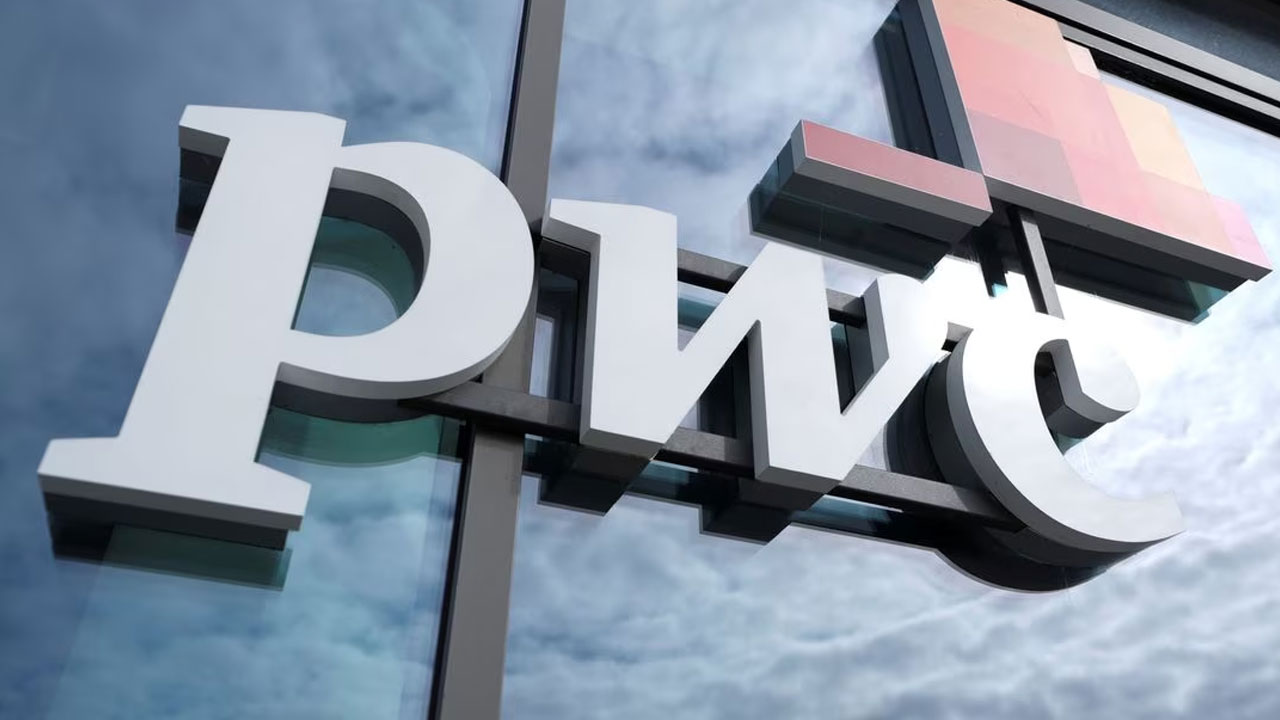 The logo of Price Waterhouse Coopers is seen at its Berlin office in Berlin, Germany, September 20, 2019. [Source: Reuters]
Britain's auditing watchdog has imposed a 7.5 million pound ($8.9 million) penalty on PwC for "serious breaches" found in audits of engineer Babcock International (BAB.L), the regulator said.
The Financial Reporting Council (FRC) said the penalties related to failings on audits of Babcock's accounts up to the end of March 2017 and 2018, as well as one of its subsidiaries in the latter year.
The fine was discounted by 25% to 5.6 million pounds due to early resolution, the regulator said.
Article continues after advertisement
Auditing firms have faced tighter political scrutiny over the quality of their work in recent years, following a slew of high profile accounting scandals linked to some of Britain's best-known companies including retailer BHS and builder Carillion.
The FRC said breaches identified on PwC's audits of Babcock included repeated failures to challenge management and obtain sufficient appropriate evidence.
The firm also showed a lack of competence, care and diligence, the regulator said, citing one example where it found no evidence the audit team had read a 30-year contract with lifetime revenue of 3 billion pounds written in French.
In this case, the audit team neither possessed French language skills nor obtained a translation of the contract, the FRC said.
Babcock, which was not a party to the FRC investigation, said it had conducted a review of its contracts and balance sheet which reported initial findings in April 2021, resulting in a write-off of around 2 billion pounds.
Two PwC partners – Nicholas Campbell Lambert and Heather Ancient – were also fined 200,000 pounds and 65,000 respectively, discounted to 150,000 pounds and 48,750 pounds respectively.
The FRC's investigation into PwC's statutory audits of the Babcock group financial statements for 2019 and 2020 is ongoing.