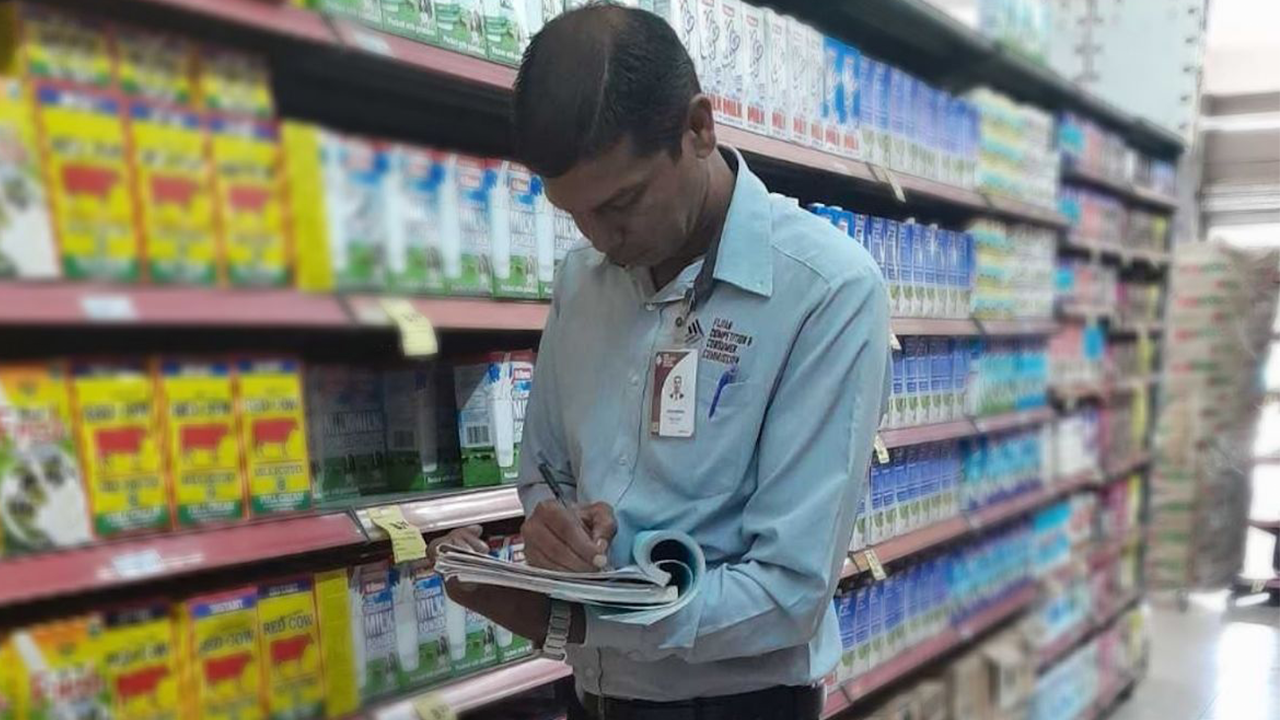 [File Photo]
The Fijian Competition and Consumer Commission say they will continue to take action against unethical business practices.
Over 500 cases against traders are in court.
Chief Executive Officer Joel Abraham says the idea is to ensure traders comply with the trading regulations.
Article continues after advertisement
"Once we receive a particular matter of non-compliance, what we do is that we ensure that the processes of natural justice are intact to ensure that we are able to give the accused or whoever the allegation is against an opportunity to represent themselves so that we are able to assess on the basis of evidence that is laid before us."
Abraham has warned traders that they will not think twice about taking legal action against those who violate consumer rights, infringe the law, and play on the vulnerability of Fijians.
He says they are also focusing on effective ways of providing effective redress and remedies to Fijian consumers.