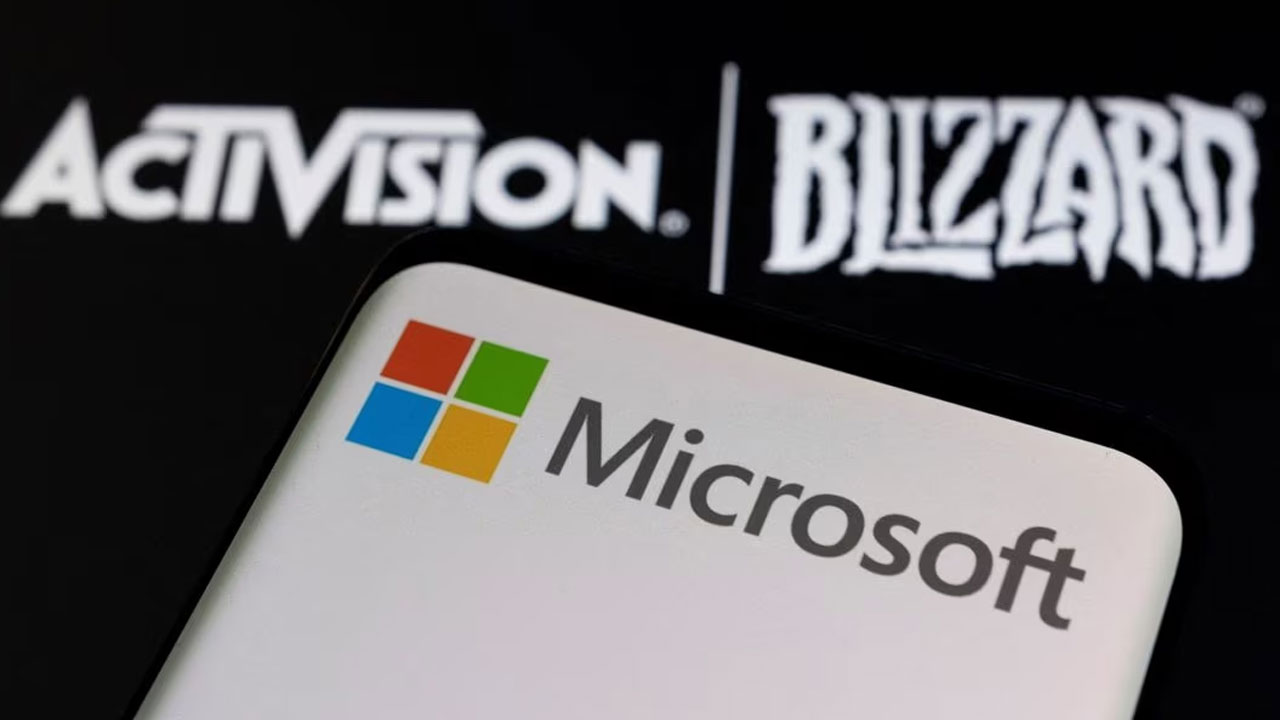 [Source: Reuters Business]
Microsoft accused Britain's anti-trust regulator of being a global "outlier" in blocking its $69 billion takeover of "Call of Duty" maker Activision Blizzard (ATVI.O).
The Competition and Markets Authority (CMA) vetoed the deal in April, saying it could hurt competition in the nascent cloud gaming market, sparking a furious row.
The company's appeal against the decision is likely to be heard in late July, a judge at the Competition Appeal Tribunal (CAT) indicated on Tuesday.
Article continues after advertisement
Microsoft's lawyer Daniel Beard told the CAT: "If this process does not move forward quickly, it jeopardises this merger being completed."
Microsoft argues the CMA was wrong to conclude the deal would lead to a substantial lessening of competition in the United Kingdom's cloud gaming market.
He said that 10 regulators – including the European Union's competition authority, which gave the deal the go-ahead earlier this month – have already approved the merger.
He added: "It is only here that we have this uncertainty in terms of there being a decision which we say is fundamentally wrong and purports to stop this merger worldwide in relation to a tiny part of the gaming industry."
Microsoft has also appealed the U.S. Federal Trade Commission's action seeking to block the deal on the grounds that, the agency said, it would suppress competition.
Activision has applied to intervene in Microsoft's appeal against the CMA's decision, saying that the planned deal has a "drop dead" date of July 18.
Its lawyer Anthony Grabiner said the CMA's conclusion that cloud gaming was a separate market from so-called native gaming, where gamers access games installed on their devices through a digital download or physical disc, was wrong.
Cloud gaming is "nothing more than simply a delivery mechanism … it is not a separate market", he said.