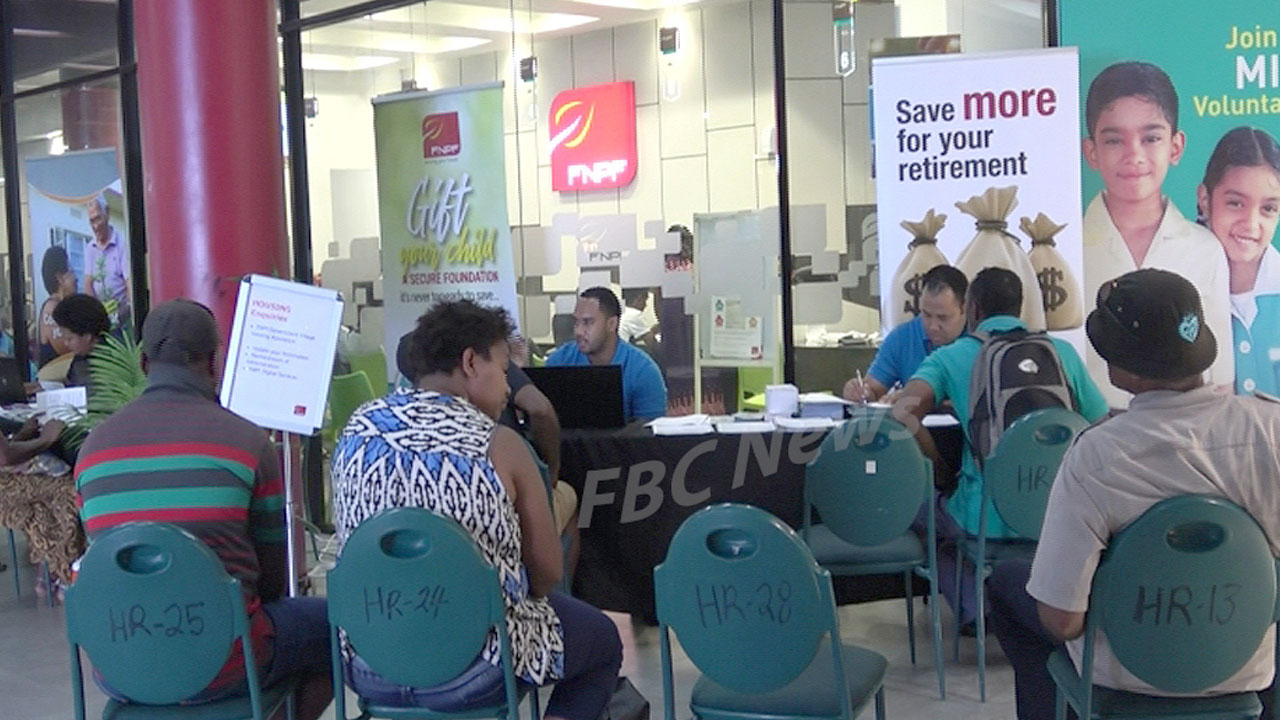 [File Photo]
The Fiji National Provident Fund says it has noticed a new trend in the withdrawals on the grounds of death.
In its 2022 annual report, FNPF says the total amount paid out in 2022 was $48.3 million, an increase from the $34.2 million paid out in 2021 but less than $30 million for the amounts paid in previous years.
Fund chief executive Viliame Vodonaivalu says withdrawal requests on the grounds of death were received from 2054 members, an increase from 1490 in 2021 but fewer than 2000 for previous years.
Article continues after advertisement
The fund's investment revenue increased by 19.7% from last year, allowing it to distribute $370.3 million in interest to all members with positive account balances, with a six percent interest declaration.
Payments totaling $22.8 million were for COVID-19 unemployment withdrawals and $10.1 million for COVID-19 housing assistance.
Vodonaivalu says the overall number of active members for the year was 214, 536 and of these members 12,242 are active voluntary contributors, compared to 6,632 in 2021.
There were 8,000 active employers contributing to members' retirement before the outbreak. At the end of June 2022, about 7,700 enterprises, of which 793 are newly registered, are still operational.
Approximately two percent of firms have taken advantage of government incentives by paying the maximum 18% contribution while the majority have opted for the lower 12% rate.