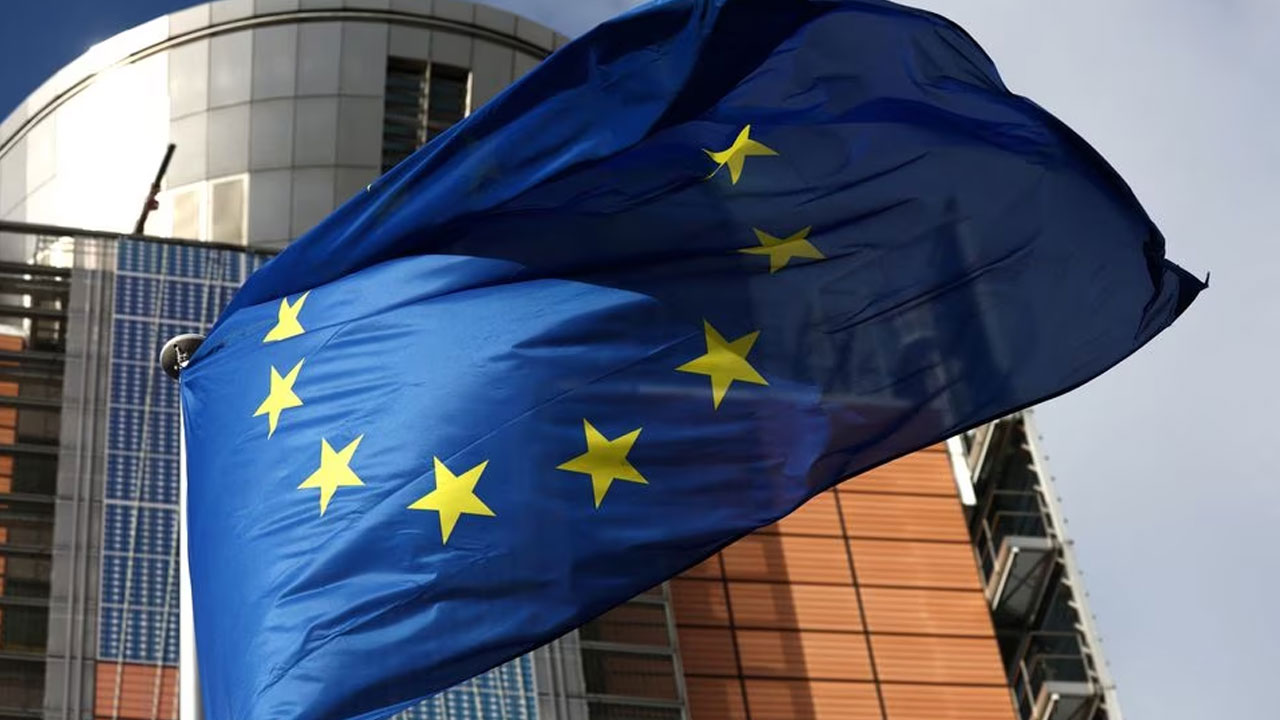 [Source: Reuters]
Swiss fragrance and flavour maker Givaudan (GIVN.S) said on Tuesday that it was being investigated by European Union and Swiss antitrust authorities after the EU announced earlier it had raided several companies on concerns of a cartel in the supply of fragrances and fragrance ingredients.
The UK competition agency also opened an investigation into the same sector.
"I can confirm that we are part of an industry-wide investigation by European and Swiss authorities. As a good corporate citizen, Givaudan is fully cooperating with the authorities," a spokesperson said.
Article continues after advertisement
The European Commission did not name the companies, the association or the European Union countries where the dawn raids occurred in line with its usual policy. It said the fragrances are used in consumer products such as household and personal care products.
"The Commission has concerns that companies and an association in the fragrance industry worldwide may have violated EU antitrust rules that prohibit cartels and restrictive business practices," the EU executive said in a statement.
When presented with evidence of wrongdoing, the bloc's rules allow the EU antitrust enforcer to enter company offices, examine and take copies of records related to the business, as well as question staff.
The EU competition enforcer said it had been in contact with the U.S. Department of Justice and competition agencies in Britain and Switzerland and that the raids were conducted in consultation with them.
The UK Competition and Markets Authority said it had opened an investigation, setting a deadline of early 2024 for analysing and reviewing information gathered from the companies.
Companies face fines as much as 10% of their global turnover for violating EU antitrust rules.