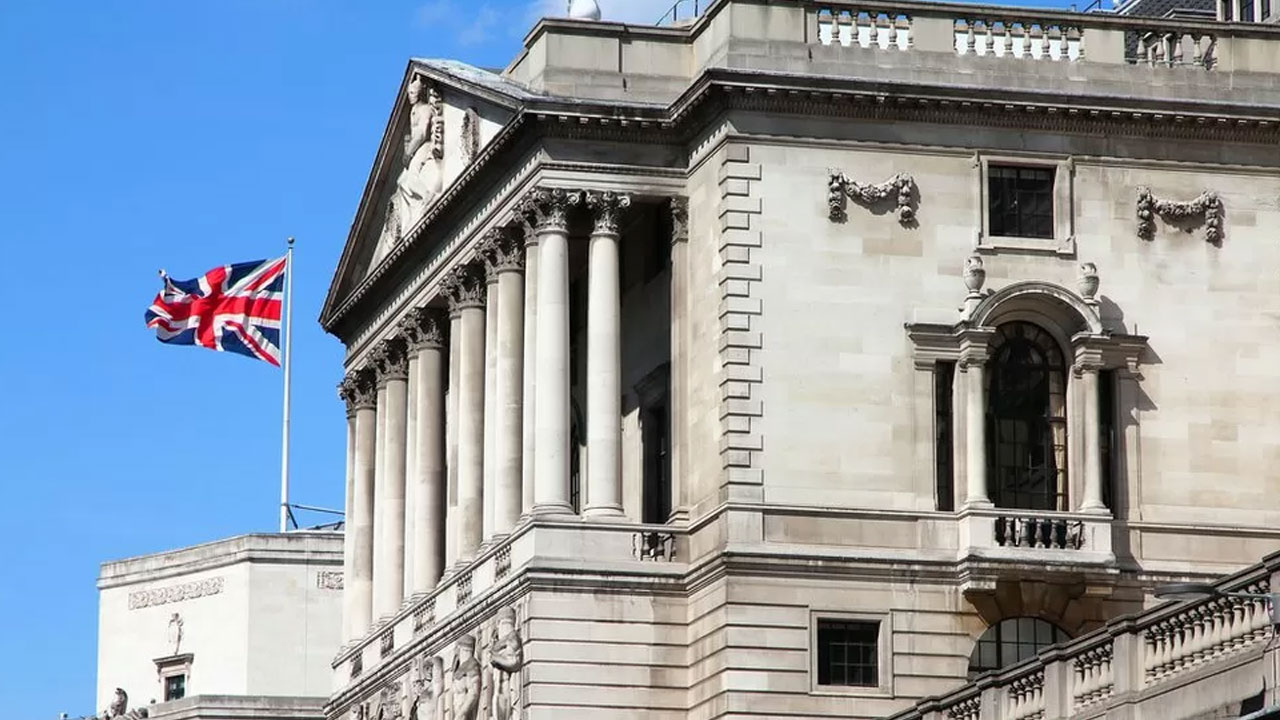 The Bank of England has predicted that the UK will enter a recession this year. [Source: BBC]
Brexit has dealt the UK economy a "productivity penalty" of £29bn, or £1,000 per household, a Bank of England policymaker has said.
Jonathan Haskel, an external member of the Bank's monetary policy committee, said a wave of investment "stopped in its tracks" in 2016 following the vote.
He said the UK had "suffered much more" of a productivity slowdown than other large economies because of Brexit.
Article continues after advertisement
The Treasury said it did not recognise Mr Haskel's figures.
The Bank of England declined to comment.
Mr Haskel, who was interviewed by website newsletter The Overshoot, was asked why he thought the UK was an "extreme outlier" when it came to facing a slowdown in productivity.
He said: "Yes, we suffered much more. A bit of that is that we have this larger financial sector. But I think it really goes back to Brexit.
"If you look in the period up to 2016, it's true that we had a bigger slowdown in productivity up to 2016, but we had a lot of investment. We had a big boom between 2012-ish to 2016.
"But then investment just plateaued from 2016, and we dropped to the bottom of G7 countries."
Since the Brexit referendum in 2016, there has been a global pandemic, swiftly followed by an energy crisis, which has made estimating any financial impact directly related to Brexit difficult.
But investment has stalled since the referendum.
Some economists, including the International Monetary Fund, have suggested that uncertainty surrounding Brexit, including the unsettled issue of the Northern Ireland Protocol, has deterred at least some spending.
Mr Haskel said that the Brexit referendum had an impact on economic growth as a result of the reduction in trade, with the UK opting to leave the EU and its single market and secure trade deals elsewhere.
He referred to a calculation to show what the UK economy could have looked like if investment had carried on growing at the rate it had been before the referendum, compared to what it is currently growing at.
Mr Haskel described the hit to the economy as the "productivity penalty", which amounted to about 1.3% of gross domestic product (GDP). GDP is an important tool for looking at how well, or badly, an economy is doing.
"That 1.3% of GDP is about £29bn, or roughly £1,000 per household," he added.