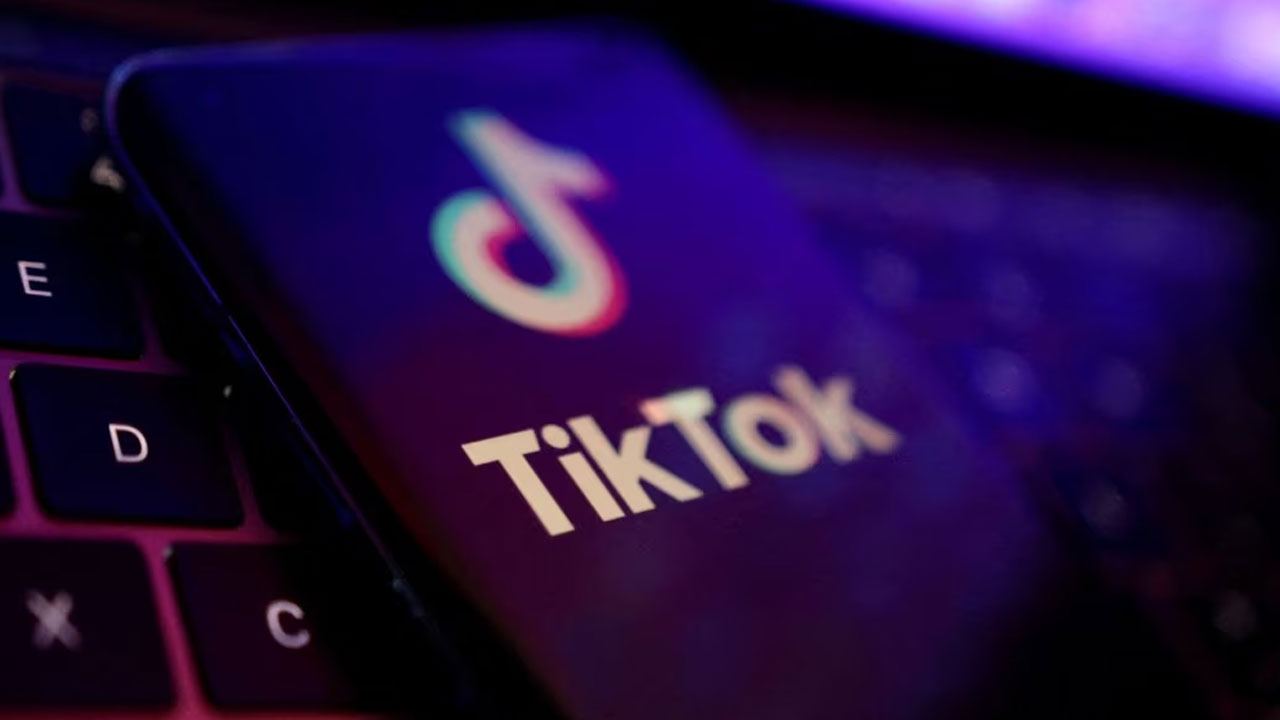 TikTok app logo is seen in this illustration taken, August 22, 2022. [Source: Reuters]
Australia has not received advice from its security agencies to follow the example of the United States, the European Parliament and Canada to ban Chinese video-sharing app TikTok from government devices, Treasurer Jim Chalmers said.
Canada banned TikTok from government-issued devices on Monday and the following day the European Parliament banned the app from staff phones citing concerns over who could access user data. The White House on Monday gave government agencies 30 days to ensure they do not have TikTok on federal devices.
The bans underscore growing concerns that China's government could use TikTok, owned by Chinese firm ByteDance Ltd, to harvest users' data to advance its political interests and meddle in other countries' internal affairs.
Article continues after advertisement
The European Commission imposed a similar ban last week, while the U.S. Senate in December passed a bill to bar federal employees from using the app on government-owned devices. India banned TikTok in 2020.
Japan's chief government spokesman said on Monday that the administration has cybersecurity measures in place pertaining to social media services but does not exclude products from specific countries.