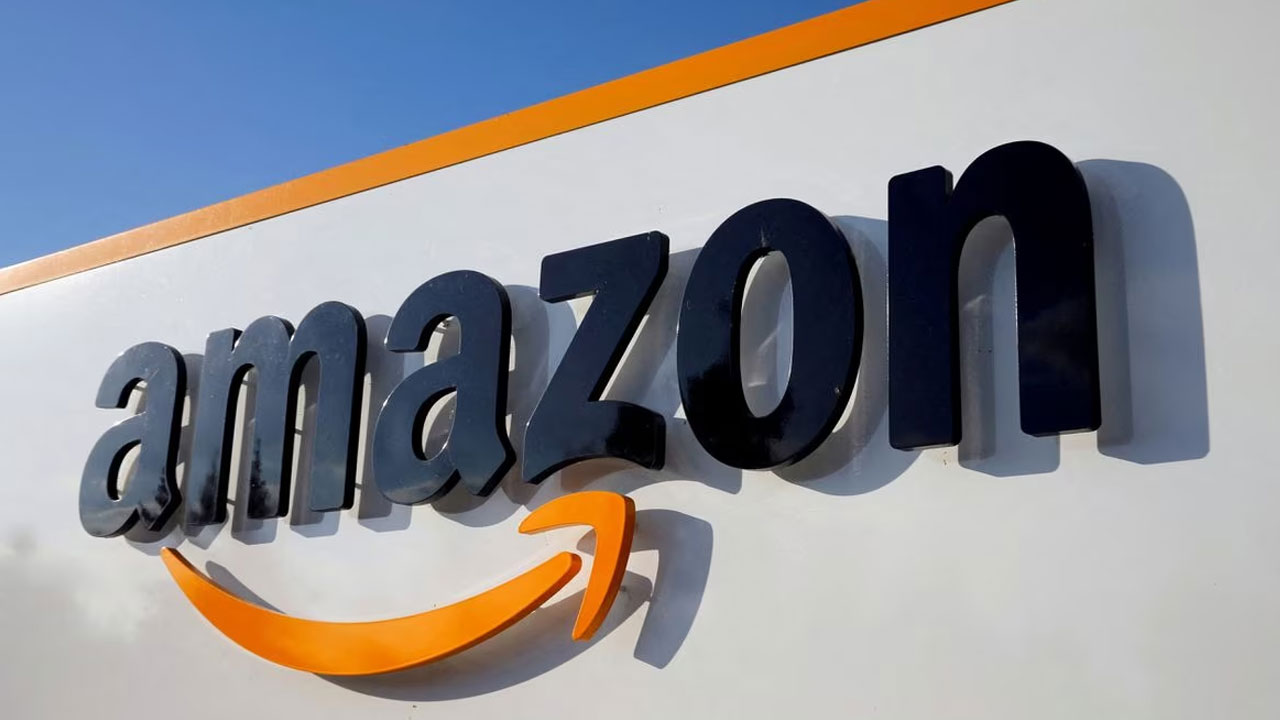 The logo of Amazon is seen at the company logistics centre in Boves, France, August 8, 2018. [Source: Reuters]
Amazon.com Inc (AMZN.O) would require employees to be in office at least three days a week from May 1, the e-commerce giant said.
The COVID-19 pandemic had altered the workplace, with companies sending employees home to work remotely. Even as lockdowns eased around the world, a large population of employees remains remote or in a hybrid environment.
In a message that was posted on Amazon's blog, chief executive Andy Jassy wrote the decision was taken at a meeting earlier this week and the move would make it easier to learn and collaborate.
Article continues after advertisement
The company added there would be some exceptions to the rule – customer support roles and salespeople would have the option of working remotely.
Amazon had said in October 2021 it would let individual teams decide how many days corporate employees would be expected to work from office in a week.