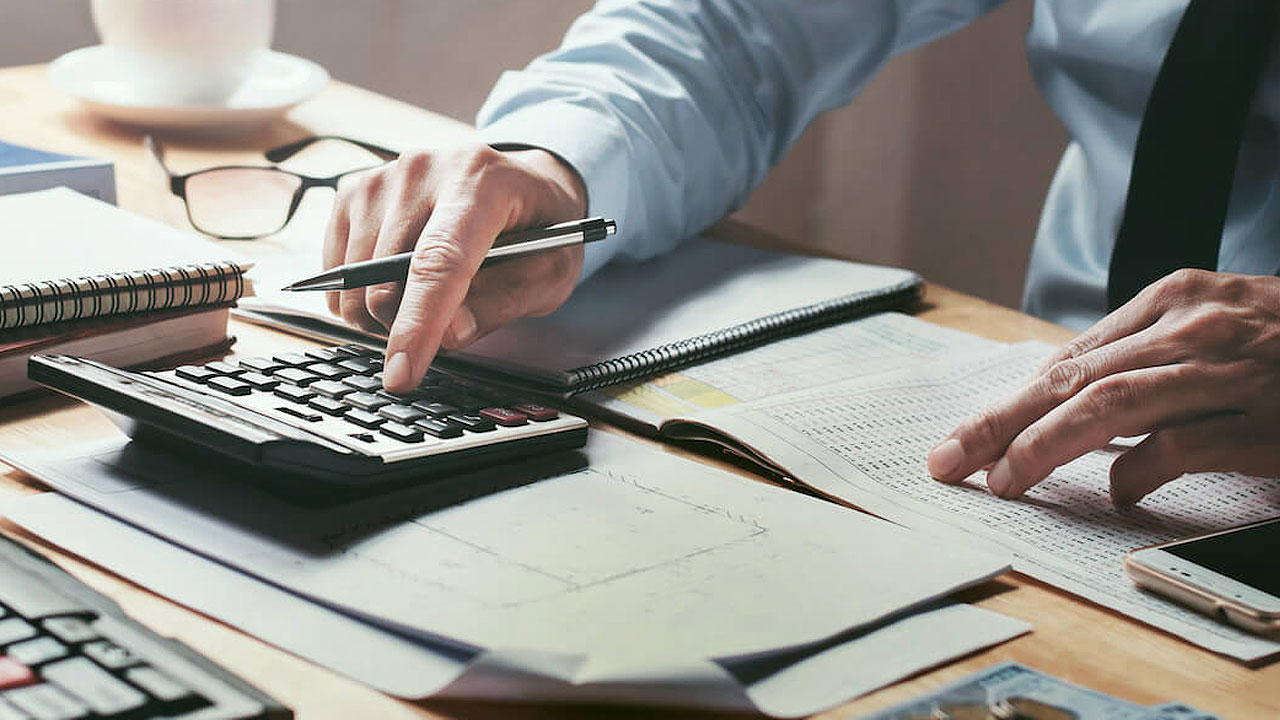 [Source: TCRH]
The Fiji Institute of Chartered Accountants continue to lose more members to lucrative jobs overseas.
Without giving an actual figure of members who left for greener pastures, Institute President, Rajeshwar Singh says it is not going to have any significant impact on the country.
Singh adds this as there is an annual influx of graduates coming out of tertiary institutions.
Article continues after advertisement
"We have been kept very busy and there is a lot happening and we're excited in terms of how the GDP growth is forecasted upwards to eight percent. We do have some challenges with resourcing at times but the good thing is we have a lot of good graduates that are coming out of universities and we are doing everything we can to bring them on board and provide the necessary training."
Singh says the good news is that there is a demand for local accountants overseas, leading to Fiji's recognition for producing some of the best professionals in the sector.
He commends the support of the accounting fraternity as well as tertiary institutions in providing quality graduates, who are then groomed into becoming chartered accountants.