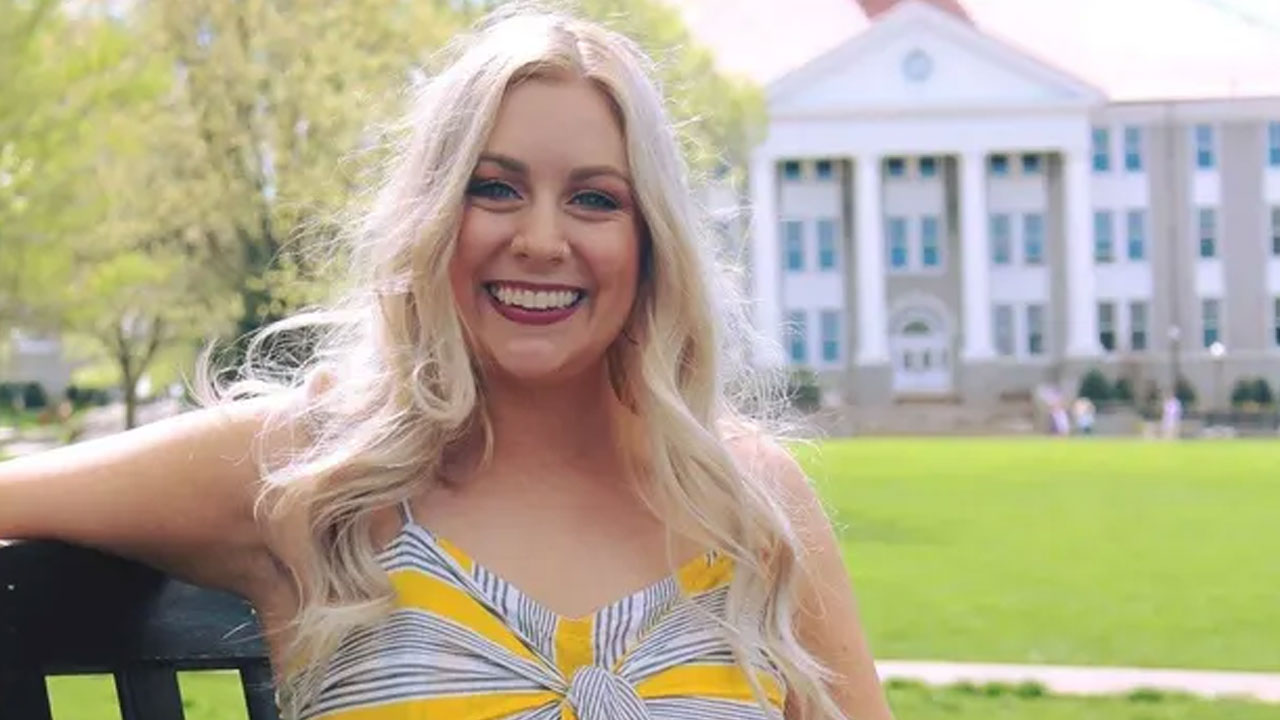 [Source: The Guardian]
The apparently deliberate shooting of a Virginia school teacher by a gun-carrying six-year-old pupil has shocked many across the United States, causing outrage and horror even in a country long-used to regular school shootings that are rare elsewhere in the world.
Authorities have not described the exact circumstances of the shooting nor how they believe the boy came to possess the weapon or to whom it belongs. They may struggle to define exactly what action can be taken against someone so young, who is now in custody.
"We are ensuring he has all the services that he currently needs right now," Newport News mayor Phillip Jones said Saturday.
Article continues after advertisement
The mayor said he considers the incident, the first recorded US school shooting of 2023, "a red flag for our country". Jones added: "I do think that after this event, there is going to be a nationwide discussion on how these sorts of things can be prevented".
The condition of the teacher, Abby Zwerner, 25, is now "trending in a positive direction", Jones said over the weekend after she entered hospital in a critical condition.
Authorities have said it was "not an accidental shooting" and part of an altercation when the unnamed first grader in a class at Richneck elementary in Virginia town took out a handgun and shot Zwerner in the abdomen causing life-threatening injuries. Zwerner reportedly warned her students to flee as she lay bleeding on the classroom floor.
Richneck Principal Briana Foster Newton said in a statement: "My heart is aching for our school community. The tragic event that occurred on Friday impacts all of us deeply."
School shootings in the US by a student so young are rare but not unprecedented. Gun violence experts say there have only been three other shootings caused by six-year-old students among 16 incidents involving shooters under the age of 10 since 1970. But those incidents have typically involved other students, not educators.
"It's very rare and it's not something the legal system is really designed or positioned to deal with," researcher David Riedman, founder of the K-12 School Shooting Database, told the Associated Press.
Virginia law does not allow six-year-olds to be tried as adults, nor, if found guilty in a juvenile court, are they old enough to be committed to the custody of the Department of Juvenile Justice. However, authorities would have the power to revoke parental custody rights.
Instances of children shooting themselves or others unintentionally in the home or other locations, are on the rise, said Daniel Webster, a gun violence expert professor at Johns Hopkins University.
"A six-year-old gaining access to a loaded gun and shooting him/herself or someone else, sadly, is not so rare," Webster told the AP.
According to Education Week, there have been 145 school shootings in the US since 2018 that recorded injuries or deaths. Last year there were 51, up from 35 in 2021 and 10 in 2020. The two years prior recorded 24 each.
But the Richneck school district has had three instances of gun violence on district property in 17 months, including an incident in September 2021 when a 16-year-old fired several shots in a busy hallway during lunchbreak, injuring two 17-year-olds. Two months later an 18-year-old fatally shot a younger student after a football game, according to Wavy.
Parents of students schooled in the district said that installing metal detectors, employing more staff, mental health counselors and stricter visitor policies in schools could help reduce risk.
"The response from the district has made parents like myself feel like the violence that is happening within the schools isn't being adequately addressed," mother of three Molly Hunter told NBC News.
"I believe that the district is working hard – they have had a difficult time staffing our schools. They seem to be stretched thin and the violence problems are out of control", Hunter said.
The Virginia department of education's website has said there will be no classes at the school where the shooting occurred on Monday and Tuesday.
"Our students got a lesson in gun violence," said schools superintendent George Parker, "and what guns can do to disrupt, not only an educational environment, but also a family, a community."