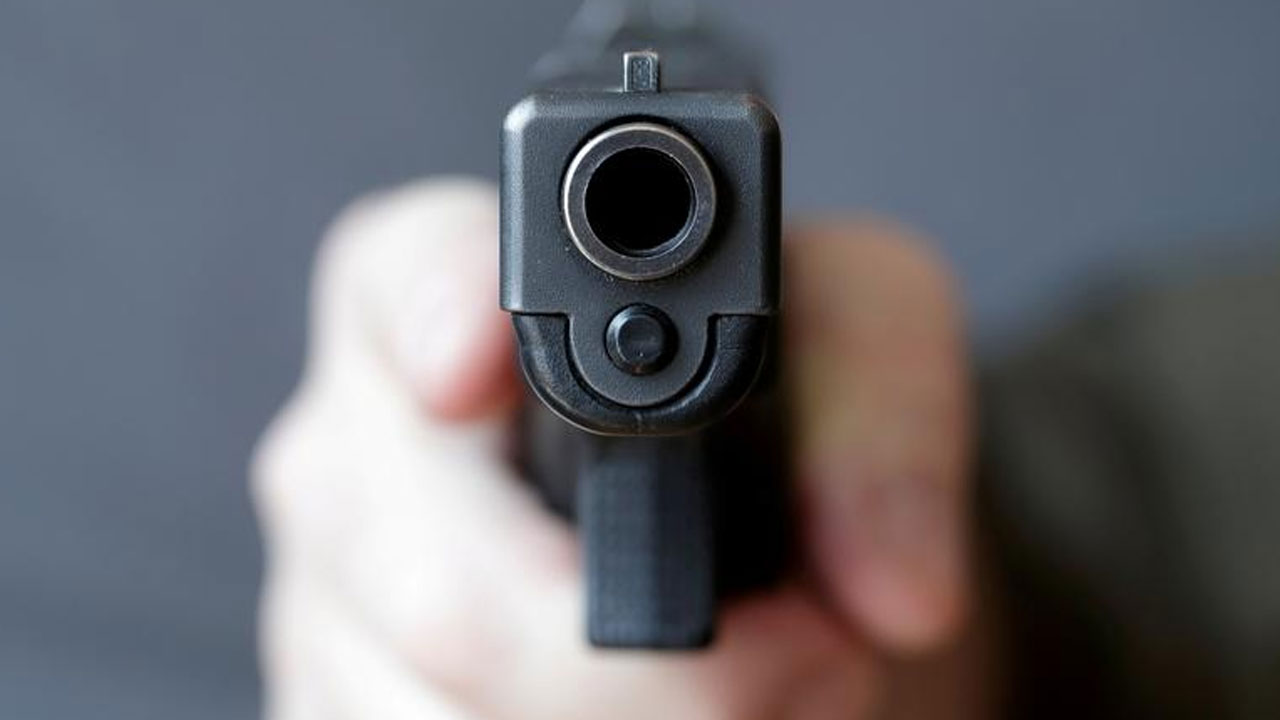 [Source: Reuters]
Six people, including a 17-year-old mother and a six-month-old baby, were killed in a shooting at a home in Goshen, California, on Monday, authorities said, describing the attack as targeted and calling it a "horrific massacre."
Six victims were shot dead at the 6800 Block of Harvest Road, Tulare County Sheriff Mike Boudreaux told reporters on Monday.
Boudreaux added there were at least two suspects who had not been caught.
Article continues after advertisement
The official added that narcotics search warrants were conducted by the sheriff's office at that resident last week.
Authorities responded early morning on Monday after multiple shots were heard and found the victims as they arrived on the scene. Some victims were found in the street while others were found in the house.
One victim was found alive and wounded when authorities arrived on the scene and was later pronounced dead at a hospital, Boudreaux said.
Boudreaux did not immediately share further details.