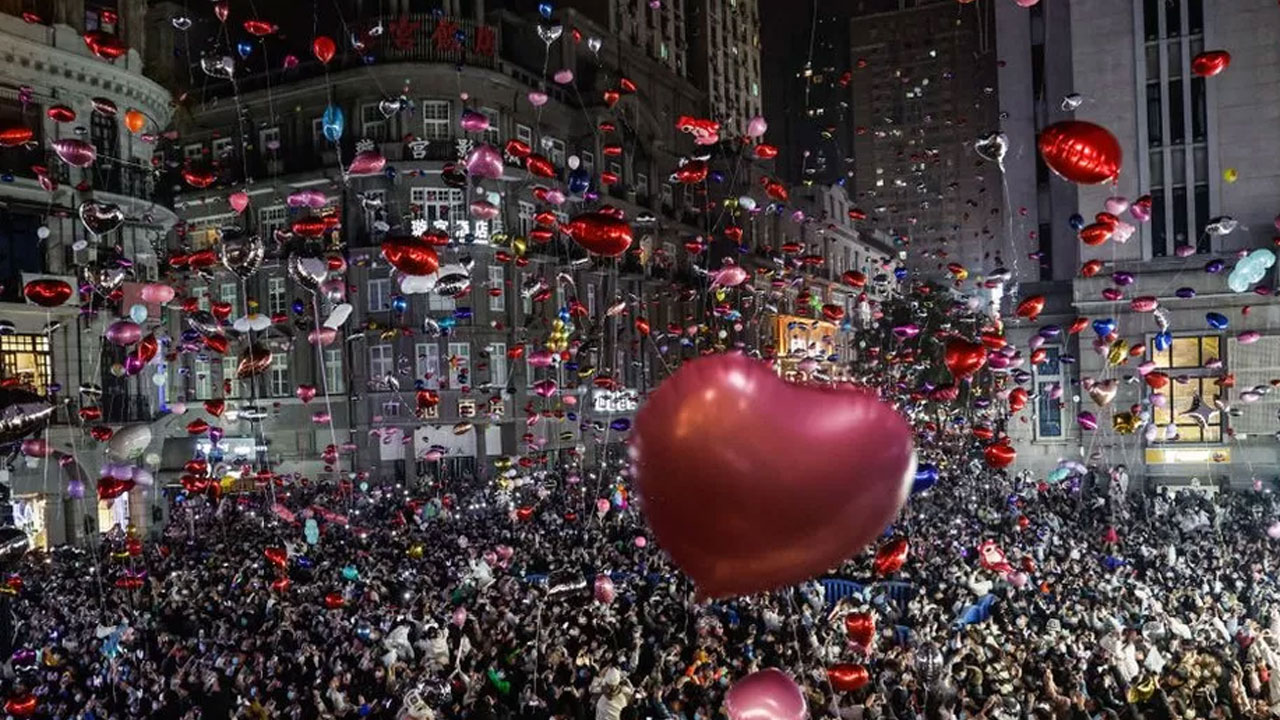 [Source: BBC]
Countries around the world have celebrated New Year, after two years of muted or cancelled events due to the Covid pandemic.
Celebrations have taken place on the east coast of the United States, and in Brazil, Argentina, and the Caribbean.
Cities across Europe, Africa, and Asia have also held firework-filled festivities marking the start of 2023.
Article continues after advertisement
In China, huge crowds gathered to take advantage of recently-lifted restrictions.
Until recently, the country had been following a zero-Covid approach, continuing to enforce strict lockdowns even as other nations around the world appeared to return to normal.
However, the disease is surging across the country, and many places are placing travel restrictions on travelers from China – Australia has become the latest to do so.