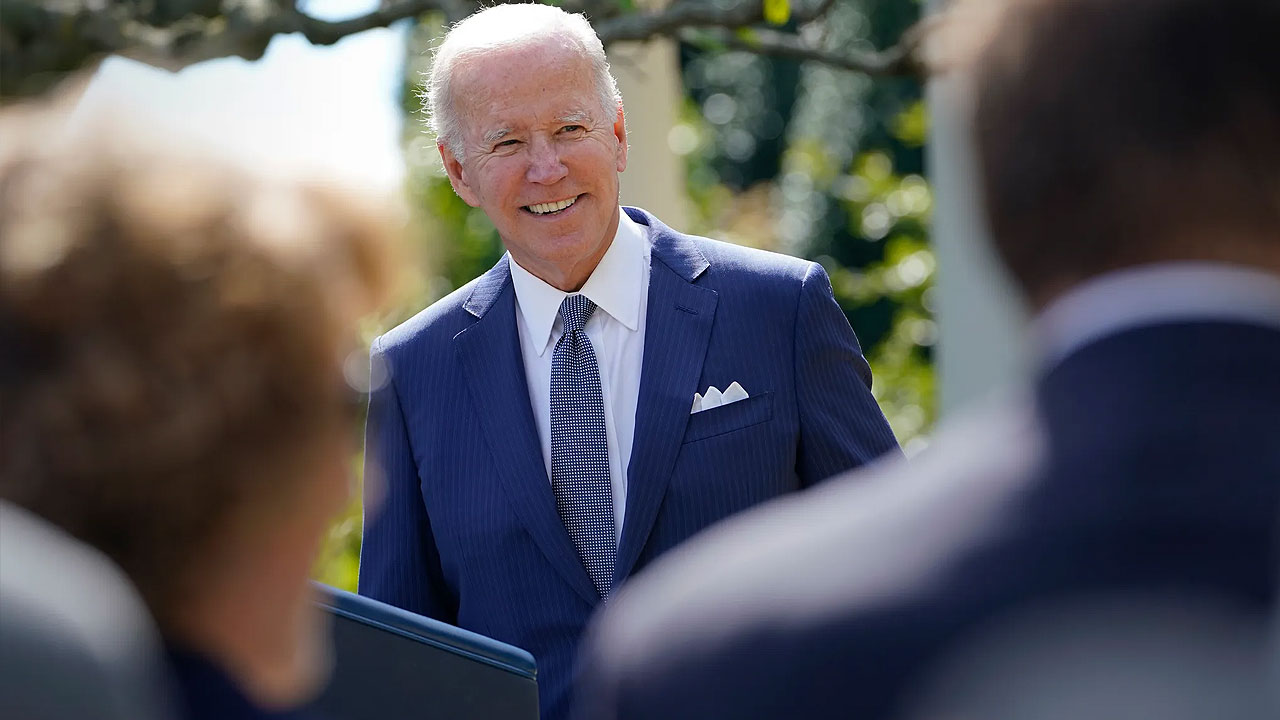 U.S. President Joe Biden
U.S. President Joe Biden turned 81, a milestone that drew attention to his status as the oldest person ever to occupy the Oval Office, with opinion polls showing Americans worried he is too old for the post he is seeking re-election to.
White House press secretary Karine Jean-Pierre told reporters that Biden and his family would celebrate his birthday later this week with coconut cake when they gather for the Thanksgiving holiday on the island of Nantucket.
Biden has addressed those who worry that he is too old for the rigors of the White House with humor and an attempt to convince voters that his age and experience over a half-century in public life is an asset in tackling America's problems.
Article continues after advertisement
At a ceremony on Monday to pardon the National Thanksgiving Turkey, Biden joked that he was not around for the first such turkey event 76 years ago.
"I want you to know I wasn't there at the first one. I was too young to make it up," he said.
If re-elected, Biden would be 86 by the end of his second term in office. Republican Ronald Reagan, who had the prior record as oldest U.S. president, ended his second four-year term at age 77 in 1989.
Trump, frontrunner for the Republican nomination to challenge Biden in the 2024 election, is 77.
In a mid-September Reuters/Ipsos poll, voters expressed concern over Biden's age and fitness for office. Seventy-seven percent of respondents, including 65% of Democrats, said Biden is too old to be president, while just 39% said Biden was mentally sharp enough for the presidency.