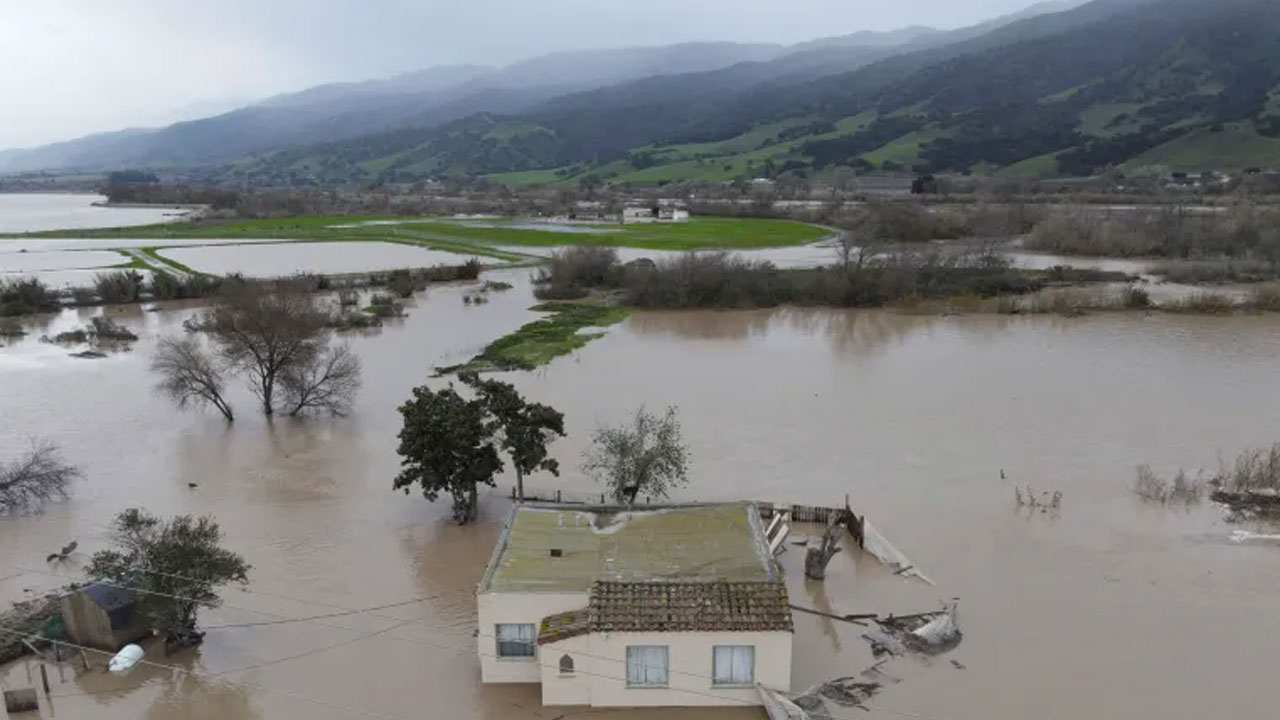 [Source: CNN]
United States President Joe Biden has declared a major disaster in the state of California, as the latest in a succession of storm systems brought heavy flooding to already waterlogged regions and threatened snowfalls of up six feet.
The latest system was expected to bring "heavy lower-elevation rain, significant mountain snow, and strong winds," with "another surge of Pacific moisture" expected today.
Late on Saturday, Biden "declared that a major disaster exists in the State of California and ordered Federal aid to supplement State, tribal, and local recovery efforts.
Article continues after advertisement
At least 19 people are known to have died from storm-related causes in the last three weeks.
Among them were drivers found in submerged cars, people struck by falling trees, and a husband and wife killed in a rockfall.