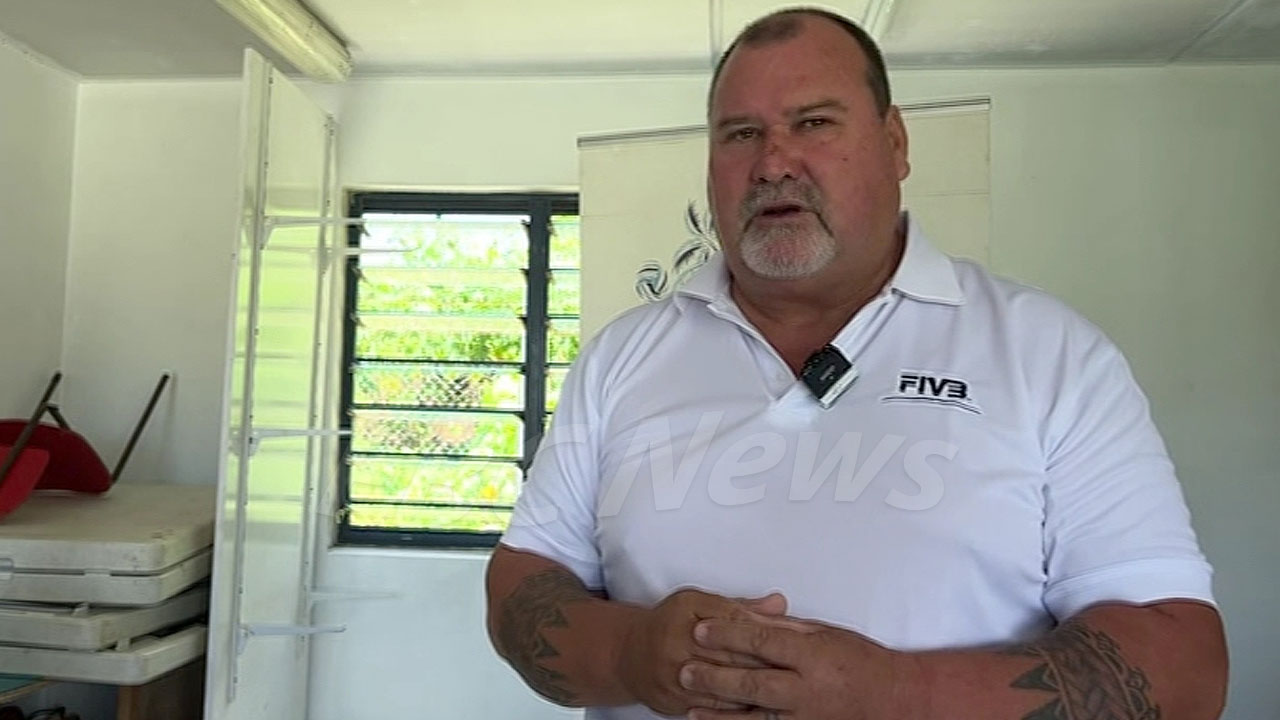 Hugh Graham.
Oceania Volleyball Federation president Hugh Graham believes Fiji can do well on the international stage.
Graham is in the country and was present at the Vanua Challenge in Suva yesterday.
He says he is pleased with the talent Fiji has, especially in children.
Article continues after advertisement
"So I'm here to listen and to offer guidance and hopefully to be their voice at the FIVB so that Fiji can be on the International stage"
He will be speaking with local coaches and players to identify the challenges they face.
Graham says after this discussion, he hopes to be their voice to the International Volleyball Federation.
The Vanua Challenge final will be held today.