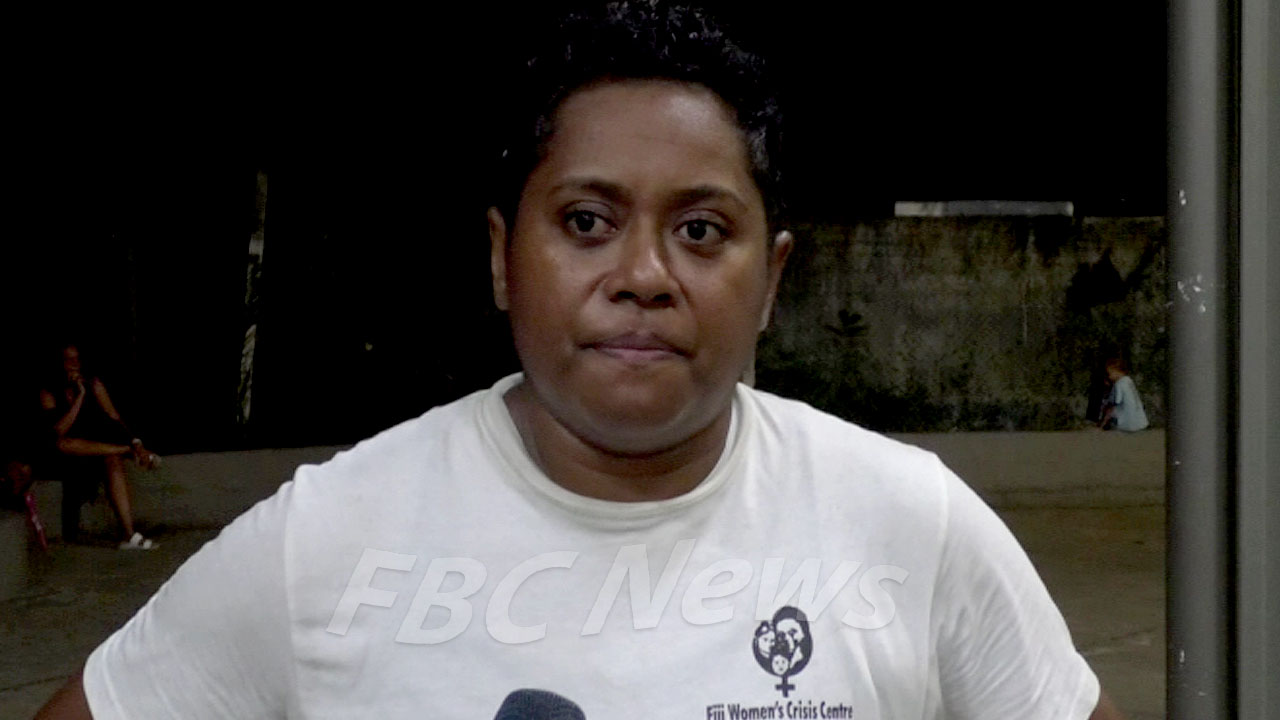 Volleyball player, Ulamila Karisitiana.
Fiji volleyball rep Ulamaila Karisitiana is hoping to represent the country possibly for the last time in the upcoming Solomon Islands Pacific Games.
Leading her Suva Blue side to victory in the Vulaca Tournament last week, Karisitiana hopes selectors will give her another shot.
The Police officer hopes she still has what it takes to represent Fiji this year.
Article continues after advertisement
"I'm looking forward to train and be able to make the team. Maybe it's my last year too in representing the country. Who knows but yes I will be vying to get a spot in the team."
Karisitiana is aware that getting a spot in the national squads will be a challenge as she iss competing against youngsters who look promising.
She and other Pacific Games hopefuls have only two months remaining to try and impress the national selectors in Fiji Volleyball sanctioned tournaments.
Karisitiana is a prominent figure in the local volleyball scene, helping her Police side defend their Sukuna Bowl title for the fourth time last year and led Suva Blue to a three-set win in the Vulaca tournament.