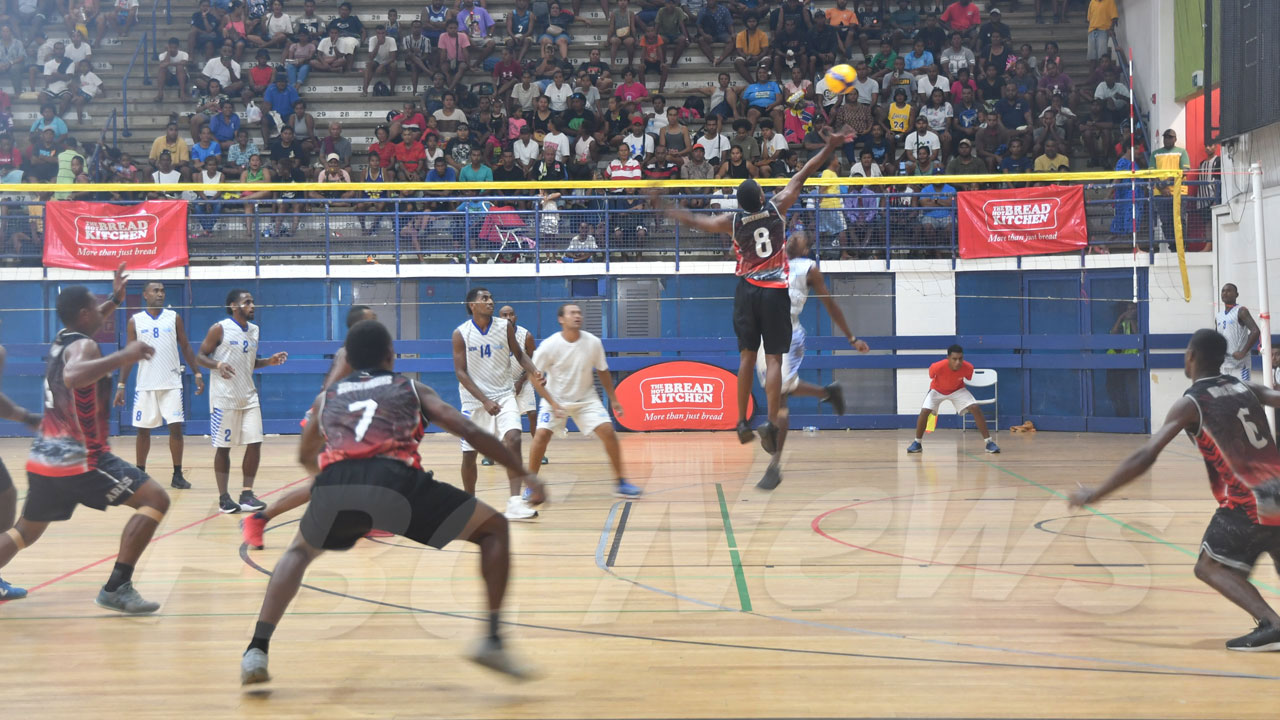 The Fiji Volleyball Federation is well on track with its preparations for the Pacific Games.
It has finalized its men's and women's teams in both indoor and beach volleyball.
Their teams have been training consistently on Saturdays for the past couple of months.
Article continues after advertisement
President Kemueli Naiqama says the journey will get tougher from here.
"In September and October, the intensity of training will increase as we approach the Pacific Games. We'll improve our results if we attend the Pacific Games because in the previous we didn't have a team because of administrative matters."
Naiqama is confident of a podium finish in this year's Games.
The indoor team will compete in the first week of the Pacific Games while the beach volleyball side will play in the week after.
The Pacific Games will commence from November 19th to December 2nd in the Solomon Islands.