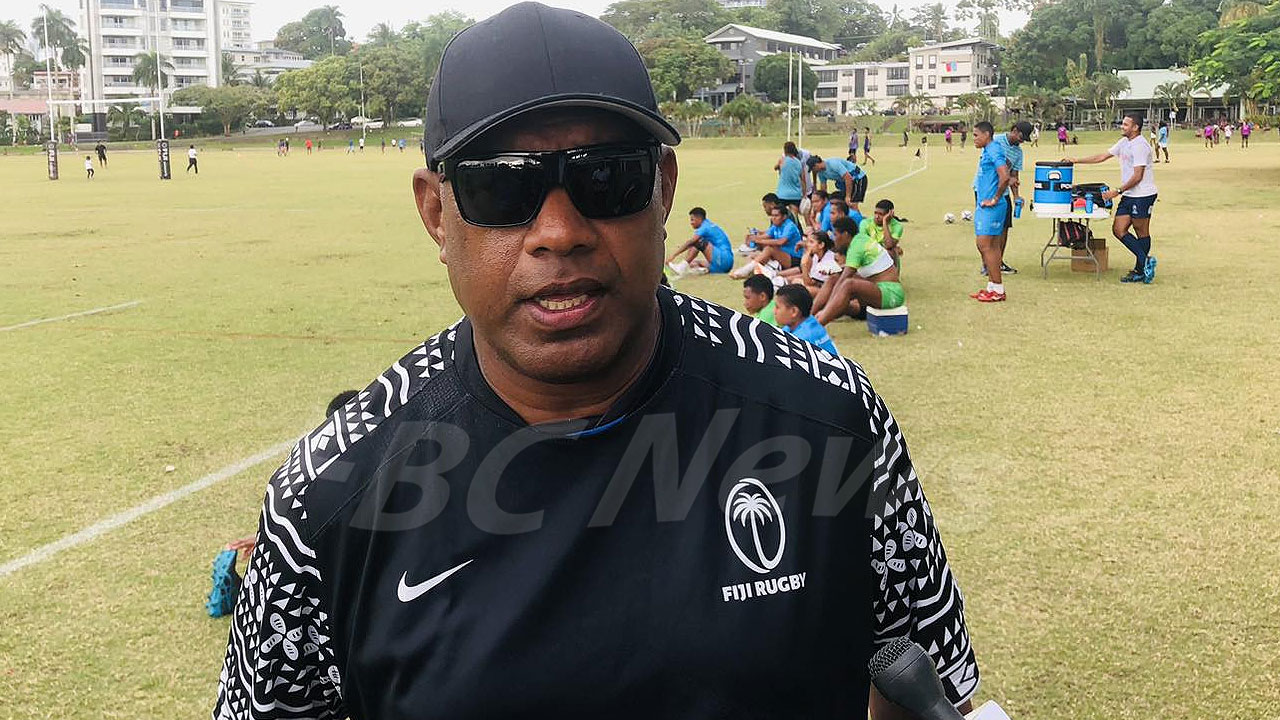 Fijiana 7s Coach Saiasi Fuli
The Fijiana 7s hosted the French team for a scrimmage session at Albert Park in Suva yesterday ahead of a mini 7s tournament next weekend.
The tournament will feature Australia, New Zealand, France and the U.S.
Coach Saiasi Fuli explains that the plans for this mini-tournament were made after the Toulouse 7s.
Article continues after advertisement
"So it's good that France has been here for three weeks and they are enjoying the weather, enjoying the culture, and enjoying the hospitality of the Fijian people. This is the start of what is expected next week, and it's good that they have all agreed to come and play here in Fiji."
Additionally, Fuli sees this as an opportunity for new players selected from the ANZ Marama and Weet-Bix Raluve championships to gain international exposure.
Furthermore, the mini-tournament will serve as a platform for the national selectors to identify Fiji's representatives for the Pacific Games and the Paris Olympics next year.