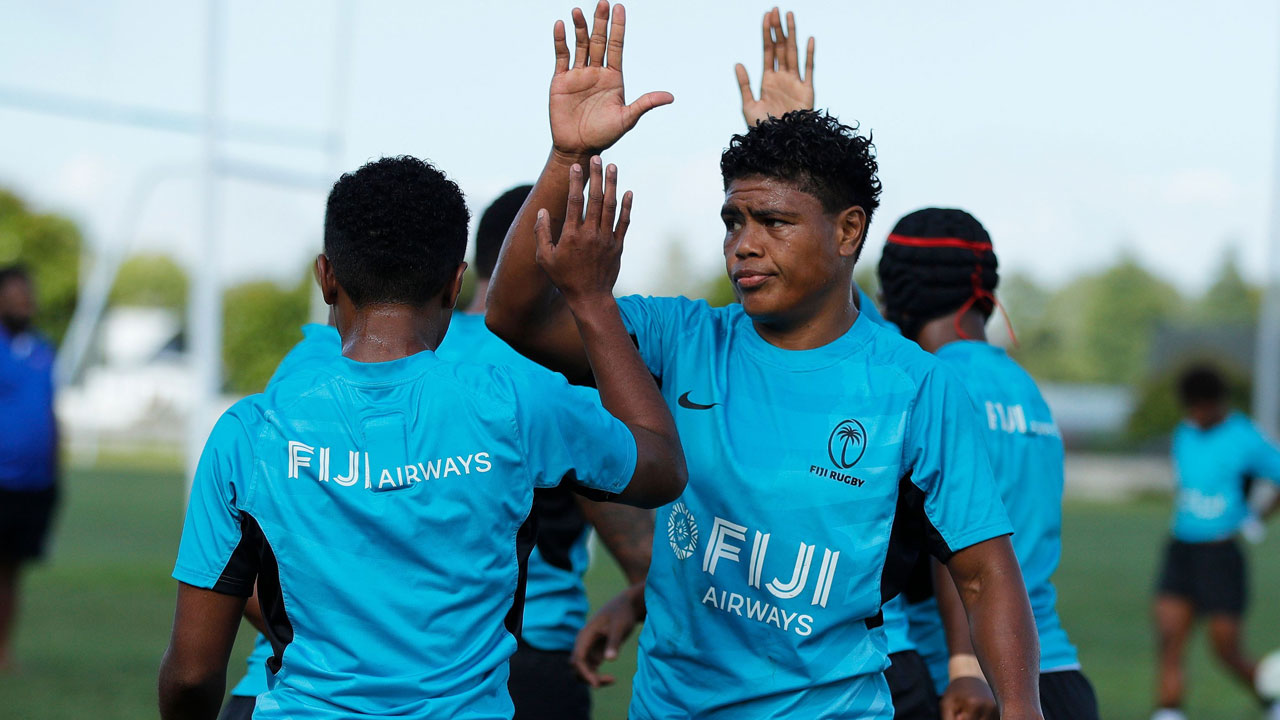 [Source: World Rugby]
The Fijiana 7s team bowed out of the Hamilton 7s race after being defeated by USA 27-7 in the cup quarterfinal.
USA ran in three unconverted tries in the first half.
The tries were from Ilona Maher, Kristi Kirshe and Naya Tapper.
Article continues after advertisement
Looking clinical, @USARugby

Breezing through to the try line once again is @ilona_maher 🤌#NZ7s | #HSBC7s pic.twitter.com/H12Q3HXcKw

— World Rugby 7s (@WorldRugby7s) January 21, 2023
USA continued its succeful run with two more tries in the second half from Sammy Sullivan and Alex Sedrick.
Fiji's lone try was scored by Raijeli Daveua in the 12th minute.
Fijiana will face Great Britain next in the fifth place semi-final at 1.50pm.