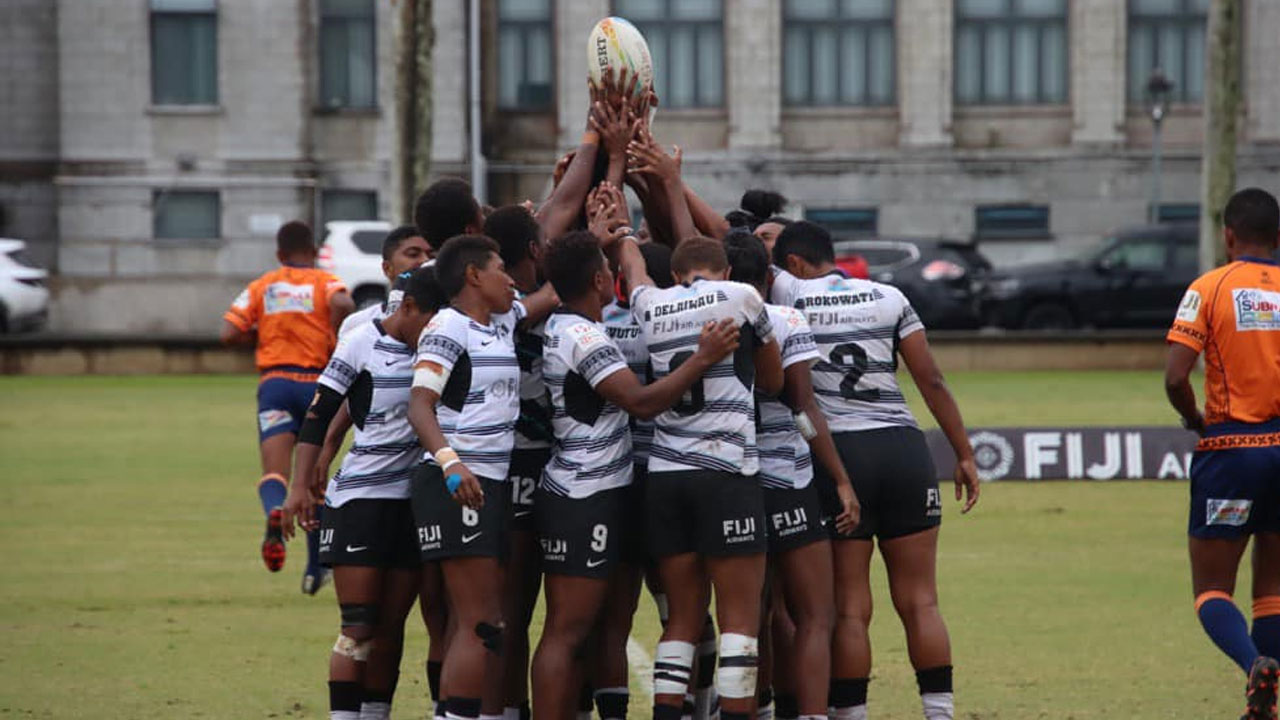 The Fiji Airways Mini 7s tournament is a selection ground for Fijiana 7s coach Saiasi Fuli.
It surpasses its mini status, doubling as an ideal platform for talent selection for upcoming international meets.
Fuli has a squad of 30 players and everyone gets a chance to play against some of the best teams in women's 7s rugby.
Article continues after advertisement
He says only a pool of 12 players will make the final cut and the tournament gives him the opportunity to see who is ready to don the white jumper.
"This is the best place to utilize all the 30-member squad, young players coming in from the Marama and Raluve. Opportunities like this don't come often so we need to utilize more of the girls and expose them to this type of environment."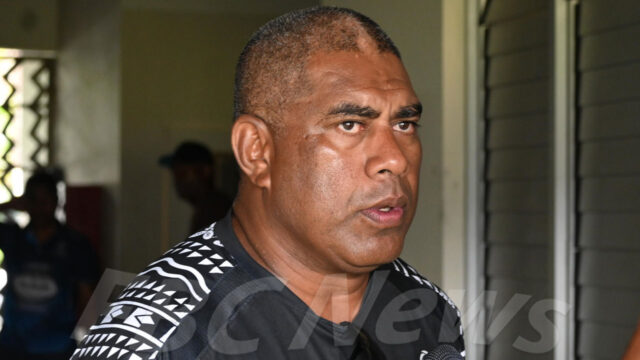 Fijiana 7s coach Saiasi Fuli
Fijiana ended the first day of competition at Albert Park in Suva with two wins and a loss.
The side lost to the Black Ferns 22-5 in its opening match but bounced back with a 29-7 win over France and a 34-12 defeat of Australia.
New Zealand maintains a clean sheet so far with three wins.
The tournament continues today.