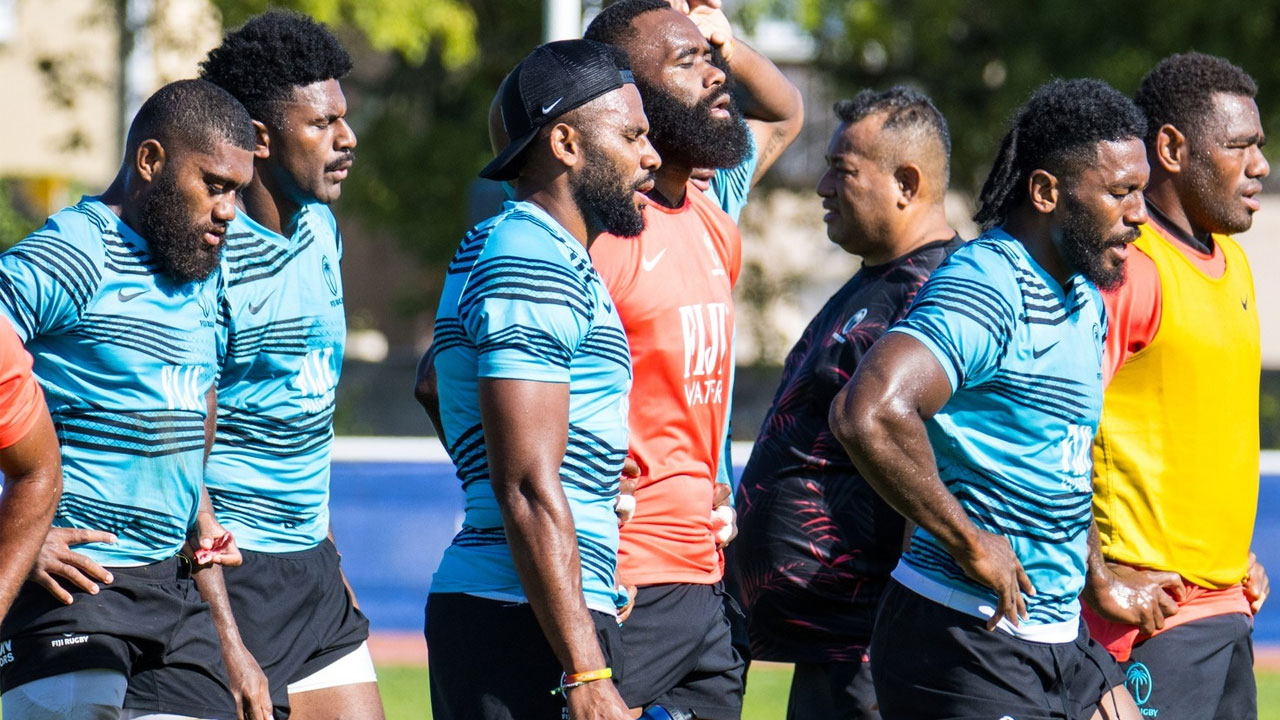 [Source: Fiji Rugby/Facebook]
Although winning with bonus points may sound easy, the Fiji Water Flying Fijians know it's actually quite difficult.
Australia's 6-40 loss to Wales this morning has put Fiji in a good position to advance to the last eight.
In order to do so, they must beat both Georgia and Portugal with bonus points.
Article continues after advertisement
Head coach Simon Raiwalui understands the enormity of this challenge and emphasizes the crucial need to prepare thoroughly to confront these opponents head-on.
"It's the same for us, we are looking forward to this week. There's a lot of talk out there about what we need and what we need is to prepare well and perform in the weekend. We've got huge respect for Georgia, we've played them a number of times, we're at similar stages of our development and we know it's going to be a really huge challenge. We're going to put our best preparation forward and hopefully perform on Saturday."
Tomorrow is a rest day for the side before resuming their training on Wednesday.
The match-day squad is expected to be named on Friday.
Fiji faces Georgia at 3.45am on Sunday.