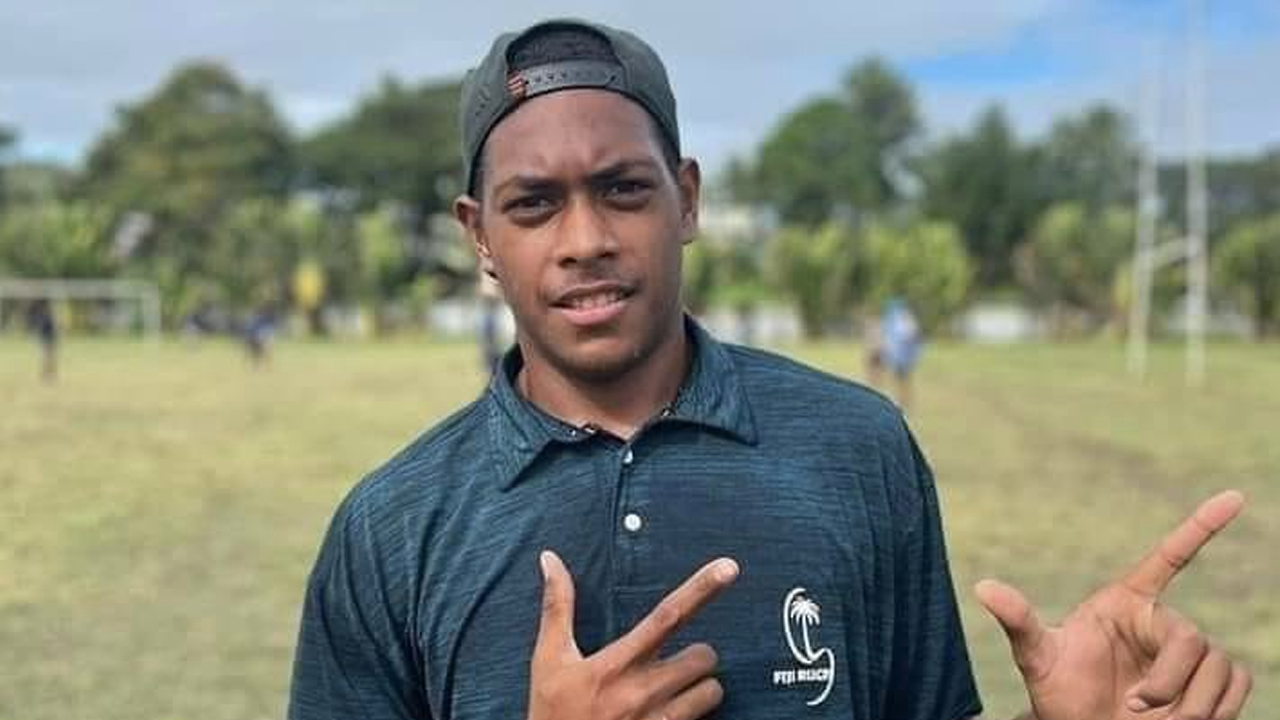 Pasikali Naevo [Source: Facebook]
"Pasikali although you have finished this race early, we are so proud of your achievements in the short time we had with you on this earth".
This is part of a tribute by Jessica Naevo to her son, Fiji under 20 rugby squad member, Pasikali Naevo, who passed away on Sunday.
Jessica says there were days they wouldn't agree on things with his son because he was a boy so full of life, love and always dared to go the extra mile.
Article continues after advertisement
She adds that Pasikali cared for everyone and would even correct them as parents when they were wrong.
The grieving mom says she'll miss the little debates with her son.
Jessica Naevo also says that God has always been Pasikali's source of strength and they've always supported his son in reaching his dream to be a "professional rugby player".
The funeral gathering will commence with the reguregu tomorrow and Friday at Nawaka village.
A church service will be held at the Ilagi Church in Nawaka on Saturday at 10am and he will be laid to rest in his village.
Meanwhile, the coaching staff of Fiji's Under 20 has been stood down following the death of Naevo.
Fiji Rugby Union Chair Humphrey Tawake says training has also been deferred until the completion of the internal investigation.
Related Story:
Fiji Rugby U20 coaching staff stood down