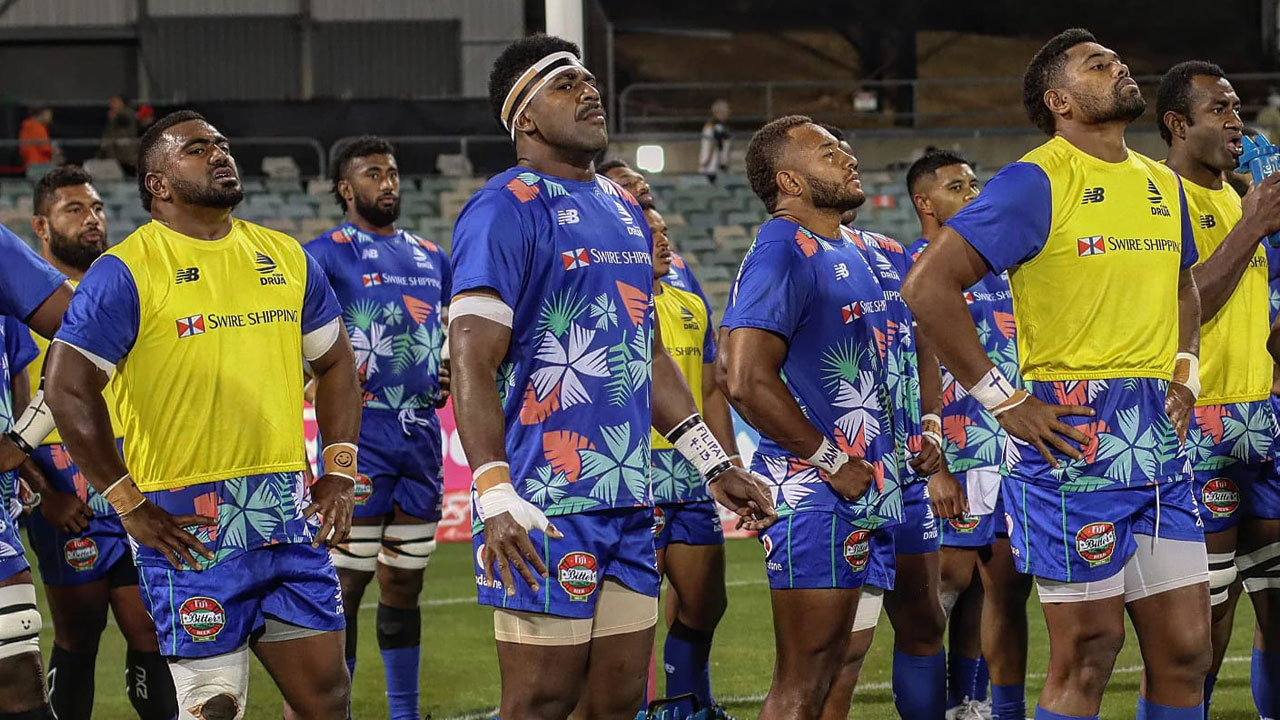 The Swire Shipping Fijian Drua is about to embark on a journey like no other as they step into uncharted waters.
With their first-ever Shop N Save Super Rugby Pacific quarterfinal showdown against the formidable Crusaders, coach Mick Byrne knows it's now or never for his side.
Byrne says the knockout stages are here, and it's a make-or-break moment for them.
Article continues after advertisement
"Coaches talk, they always talk about lets just play a game at a time but when you get to the finals that's actually what it is so if you don't win this Saturday you are out and it's a great place to be in."
According to Byrne the Crusaders have proven their mettle time and again during this stage of the competition, as they usually take it up another notch.
However, the Drua coach says the Fijian underdogs are ready to defy the odds and attempt the impossible.
This clash promises to be an intense battle of physicality, with bone-crunching tackles and explosive runs from both sides.
The Crusaders will be determined to maintain their stranglehold on the championship, while the Fijians will stop at nothing to carve their own path to glory.
Byrne, has been meticulously fine-tuning his squad, ensuring they are mentally and physically prepared for the battle ahead.
The two clash on Saturday at 7.05pm.
The Super Rugby Pacific quarter-finals start on Friday with the Blues and Waratahs at 7:35pm.
On Saturday, the Chiefs host the Reds at 4:35pm and the Brumbies take on the Hurricanes at 9:35pm.
You can watch the Drua and Crusaders match LIVE on the FBC Sports HD channel.